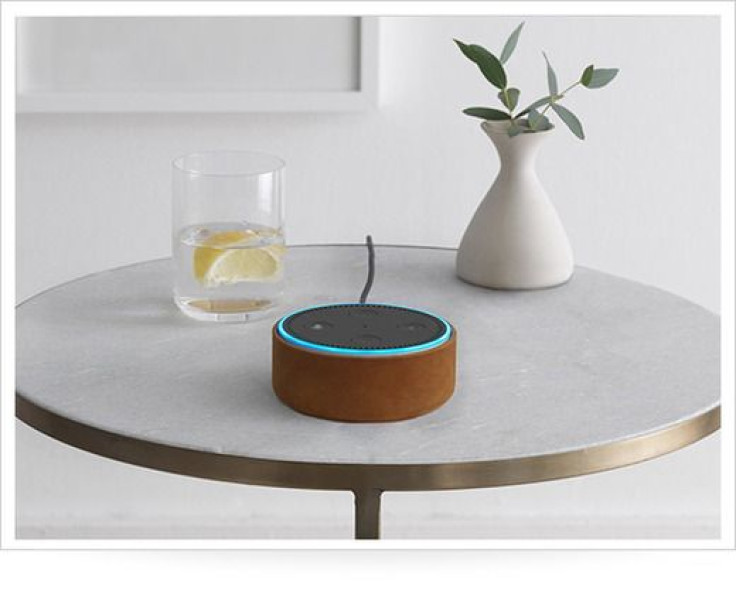 When it comes to smart home tech, Amazon, Apple, Google and other the tech giants have been competing against each other to dominate this market for quite some years now. But the presence of so many smart home tech options means that the manufacturers have to choose a particular voice assistant with which their device will be compatible with, leaving users confused and frustrated whenever they change their device. But not for long.
Tech giants Amazon, Apple, and Google have announced they will be joining hands along with firms like Zigbee Alliance (IKEA, Legrand, NXP Semiconductors, Samsung and Signify) to make smart home tech compatible with different smartphones and voice assistants, thus making it easier to use. The new standard protocol has been named as "Project Connected Home over IP".
"We believe that the protocol has the potential to be widely adopted across home systems and assistants", the new group said in a statement. "It will be designed from the start to work with existing smart assistants such as Amazon Alexa, Apple's Siri, Google Assistant, and others."
"While smart home devices are abundant, the lack of an industry-wide connectivity standard leaves people confused and frustrated', said Nik Sathe from Google Nest. "It also places a heavy burden on manufacturers to make sure all devices are compatible with each other."
As the founding members of the new standard are Amazon's Alexa Smart Home, Apple's HomeKit, Google's Weave, and Zigbee Alliance's Dotdot technologies, any new smart technology has to be compatible with their devices.
"If the Working Group succeeds with this goal, customers can be confident that their device of choice will work in their home and that they will be able to set up and control it with their preferred system", Apple confirmed.
As per Grant Erickson, the Principal Engineer of Google Nest, not only consumers but also developers will benefit from this new universal smart home connectivity standard. "For developers, it simplifies product development and reduces costs by giving them one standard for building their products. You will then have the power to choose how you want to control your homes, independent of which smart home technology you choose," he said.
© 2023 Latin Times. All rights reserved. Do not reproduce without permission.