Amazon has denied allegations that employees urinate in bottles. The company went on to say that it has "great wages and health care" for its employees, but the post didn't go down too well with Twitter users.
On Thursday, a tweet from Amazon's official news handle read, "You don't really believe the peeing in bottles thing, do you? If that were true, nobody would work for us. The truth is that we have over a million incredible employees around the world who are proud of what they do, and have great wages and health care from day one."
"We hope you can enact policies that get other employers to offer what we already do."
This was in response to US House Representative Mark Pocan's tweet that read, "Paying workers $15/hr doesn't make you a 'progressive workplace' when you union-bust & make workers urinate in water bottles."
Pocan's accusation was a reply to a tweet by Dave Clark, CEO of Worldwide Consumer, Amazon, who had welcomed Senator Bernie Sanders' plans to meet Amazon workers in Alabama.
"I welcome @SenSanders to Birmingham and appreciate his push for a progressive workplace. I often say we are the Bernie Sanders of employers, but that's not quite right because we actually deliver a progressive workplace for our constituents: a $15 minimum wage, health care from day one, career progression, and a safe and inclusive work environment," he tweeted.
"So if you want to hear about $15 an hour and health care, Senator Sanders will be speaking downtown. But if you would like to make at least $15 an hour and have good health care, Amazon is hiring."
Meanwhile, Amazon's reaction to Pocan's tweet has received flak from Twitter users.
"You have an entire commercial for your company that opens with an employee aggressively insisting that she can pee whenever she wants. Can you think of any other company that has ever had to discuss the bathroom habits of their employees in their ads, and why that might be?" one wrote.
Another wrote, "You don't really think we'll believe the word of a corporate flak social media account over that of actual workers who were there, do you? Millions take crap jobs they hate to put food on the table. I have. If you don't believe that, you're either lying, or deluded."
Another tweeted, "How in the world did Amazon allow this to be tweeted? This makes the company look so awful (not that they didn't look bad already). We all know the pee stories are true because of how many past and present employees have come forward. Please fire whoever runs your Twitter account."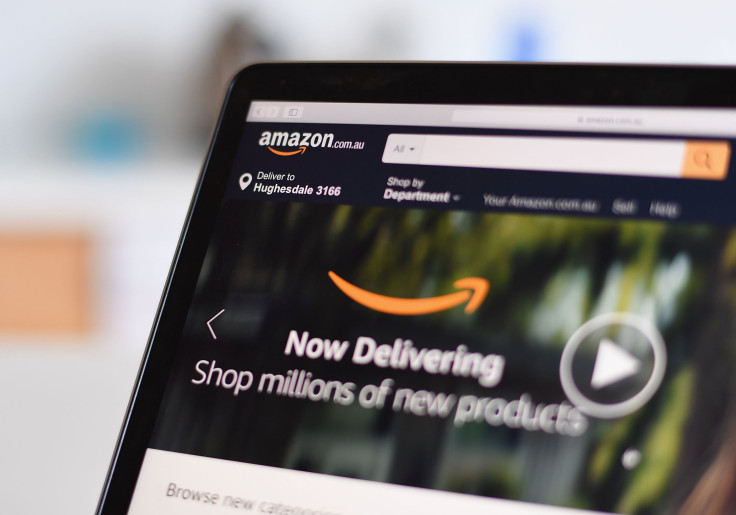 © 2023 Latin Times. All rights reserved. Do not reproduce without permission.