Amazon has launched its newest retail project, giving customers a whole new experience in hair care and styling. The multinational tech company announced on Tuesday Amazon Salon, set over a 1,500 sq. ft, two-storey space at Brushfield Street, Spitalfields in London.
In an post published on its website, Amazon said the unique venue allows customers to get a first-hand experience of the latest technology in hair consultations. The salon is a perfect fit for those who love to experiment with their style as Amazon Salon is equipped with augmented reality technology that allows customers to review their chosen hairstyles and hair colors through virtual reality.
Apart from its traditional services, the salon also offers "point and learn" technology. Customers can learn more about the various best-selling products for sale in the salon by and complete relevant information will appear on a display screen. Products are available to purchase by simply scanning a QR code that directs them to the Amazon.co.uk shopping page and have the items delivered to their home.
The salon has also stepped up entertainment at waiting areas as Fire tablets have replaced the stacks of magazines in each styling station. A dedicated creative area has also been set up so one can capture their new look.
"We have designed this salon for customers to come and experience some of the best technology, hair care products and stylists in the industry," said John Boumphrey, Amazon UK country manager.
"We want this unique venue to bring us one step closer to customers, and it will be a place where we can collaborate with the industry and test new technologies."
The salon was designed to support the launch of the Amazon Professional Beauty Store on Amazon.co.uk which offers hair and beauty businesses convenient access to Amazon's selection of curated products and supplies.
All styling services and hair care at Amazon Salon will be provided by Elena Lavagni and her team of stylists. Lavagni is the owner of London-based Neville Hair and Beauty, which has been noted for her services at the Paris Fashion Week and Cannes Film Festival, Market Watch noted.
The Amazon salon will initially be open only to Amazon employees, but will accept bookings for the general public in the weeks to come.
The company will take various safety measures in light of the COVID-19 pandemic, including providing free face masks and sanitizers, as well as temperature checks and accepting reduced customer capacity.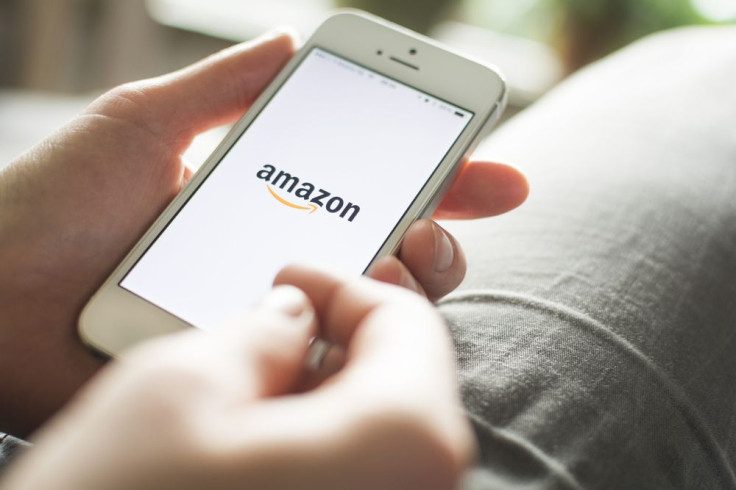 © 2023 Latin Times. All rights reserved. Do not reproduce without permission.