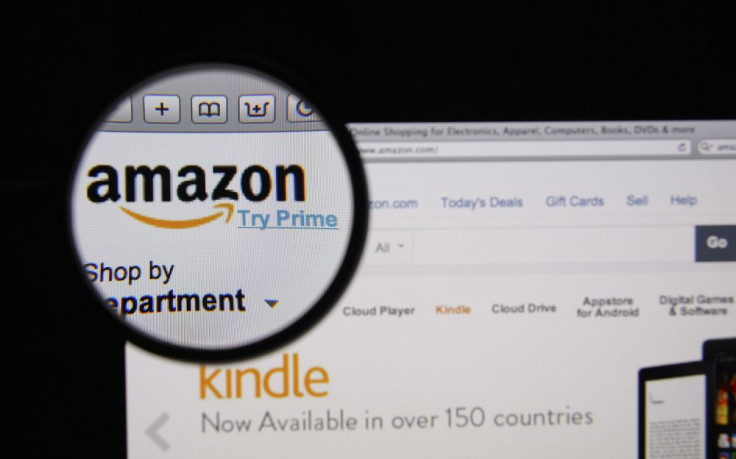 It is still unconfirmed if Amazon is actually jumping in the streaming music arena with Apple, Google and a handful of other companies but it hasn't stopped the rumors. According to the Wall Street Journal, Amazon hopes to offer music streaming as part of the Prime service to justice the annual membership which starts out at about $80 and can go up to $120. The popular e-commerce site is hoping to entice people to download MP3's, hence the time limit.
According to Engadget Billboard reports on rumors compiled from sources at multiple labels, where the company is looking to acquire older titles and proposing smaller, capped payments based on the number of plays from users. Of course the streaming music service can only manifest if the recording companies and Amazon come to an agreement on licensing fees.
Meanwhile Amazon's rumored streaming box service is in the spotlight again. According to GigaOm the box will come loaded with Netflix, Hulu Plus and of course Prime Instant Video. Amazon appears on a list of companies registered to use the DIAL protocol pushed by Netflix and YouTube according to Engadget. This suggests the ability to fire and control streams from your mobile apps for those services and/or the addition of similar features to Amazon Instant Video.
© 2023 Latin Times. All rights reserved. Do not reproduce without permission.