Amazon's Jeff Bezos revealed that the World Health Organization's director-general contacted him and they exchanged ideas on how the coronavirus pandemic could be stopped and controlled. Apparently, the Amazon chief was contacted for possible team-up since the company is known for its delivery and web services in cloud computing and artificial intelligence which could be of help for the distribution and production of the COVID-19 test kits.
On March 27, Bezos hinted that his company may help with the production and distribution of coronavirus test kits around the world. In his Instagram post, he shared a screenshot of his conversation with WHO's director-general Dr. Tedros Adhanom Ghebreyesus. He shared in the caption that they talked about the COVID-19 and the global response to the crisis.
"Good call with @WHO Director-General @DrTedros today on the global response to #COVID19 and the ways @Amazon and @AmazonWebServices are helping their efforts," the Amazon CEO wrote. "Our current work with WHO includes: increasing capacity and security for the WHO website; providing ML & AI for WHO's Epidemic Intelligence from Open Sources initiative; assisting with the translation and transcription of WHO's knowledge catalog; providing logistics support."
He added that they had discussions about the urgent need for a unified response and action to make and distribute lots of test kits. Bezos said that a fast, effective and easy-to-access kits will surely help in flattening the curve and protect the public worldwide. "I told Dr. Tedros we will continue to help WHO in every way we can in the coming weeks and months," he added.
According to the Daily Mail, the world's richest man made the announcement about Amazon's collaboration with WHO after some workers in 17 of his company's facilities across the U.S. have tested positive for COVID-19. On top of this, the notice came after a worker in his UK-based facility revealed to the public that many got sick because of the unfavorable conditions that employees work in.
In addressing the spread of the coronavirus infection among the workers in Amazon warehouses, he said through a letter that the company is doing its best to protect the workers' health. Bezos insisted that they have taken steps after concerns on COVID-19 spread have reached him.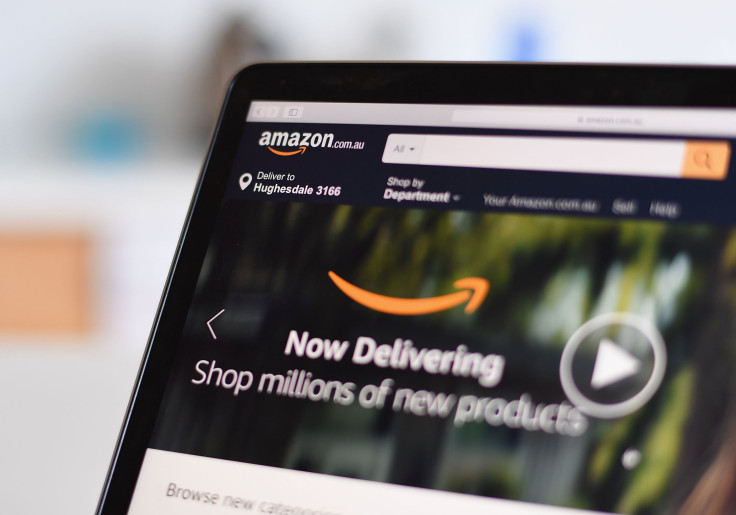 © 2023 Latin Times. All rights reserved. Do not reproduce without permission.