On Sunday, Ukraine officials confirmed the untimely passing of Brent Renaud, a Peabody-winning documentary filmmaker and photographer, as another journalist was injured in the suburb of Irpin, the site of heavy Russian shelling.
According to CBS News, media correspondent Juan Arredondo, who was also injured in the attack, revealed that he and Renaud were on their way to film people fleeing Kyiv when they crossed a checkpoint and came under fire. He said his colleague got shot in the neck.
"We got into a car—somebody offered to take us to the other bridge, and we crossed the checkpoint and they [started] shooting at us," Arredondo recalled. "So the driver turned around, and they kept shooting."
Renaud, 50, an American native, "was not on assignment for any desk" at the New York Times at the time of his death, managing editor Cliff Levy clarified in a tweet.
"Early reports that he worked for The Times circulated because he was wearing a Times press badge that had been issued for an assignment many years ago," Danielle Rhoades Ha, a spokesperson for The Times, said in a statement per The Hollywood Reporter.
Saddened to learn of Renaud's death, Rhoades paid tribute to Renaud, whom she calls a "talented filmmaker." Throughout his career, Brent often worked with his brother Craig to "tell humanistic verite stories from the World's hot spots," his biography in The Times reads.
The last decade saw him write about the wars in Iraq and Afghanistan, the earthquake in Haiti, cartel violence in Mexico, and the youth refugee crisis in Central America.
The Renauds have also produced work for HBO, NBC, Discovery, and PBC, later earning the Peabody Award in 2015 for the Vice News documentary, "Last Chance High," the Daily Beast noted.
Andriy Nebytov, a member of Kyiv's regional police force, said that further details of Renaud's death remain unclear. The journalist had been working on a documentary focused on the global refugee crisis with Sugar23, TIME Studios, and Day Zero Productions.
Meanwhile, in a statement, Ukraine's Interior Ministry adviser Anton Gerashchenko said Renaud "paid with his life for attempting to expose the insidiousness, cruelty, and ruthlessness of the aggressor."
TIME editor-in-chief Edward Felsenthal and TIME president Ian Orefice would also express how devastated they are by the loss of Renaud.
"Our hearts are with all of Brent's loved ones. It is essential that journalists can safely cover this ongoing invasion and humanitarian crisis in Ukraine," part of the duo's joint statement reads.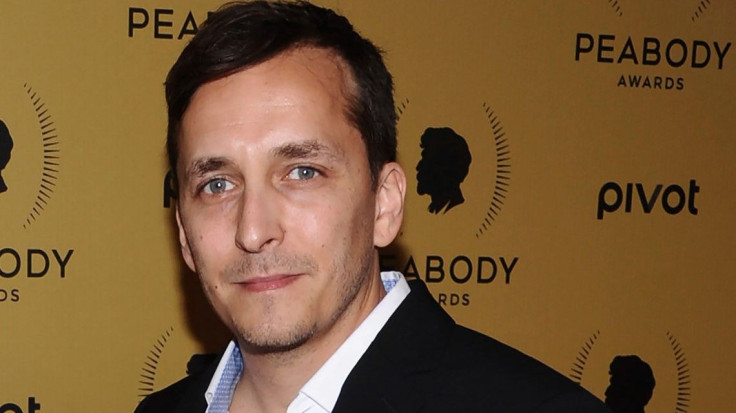 © 2023 Latin Times. All rights reserved. Do not reproduce without permission.