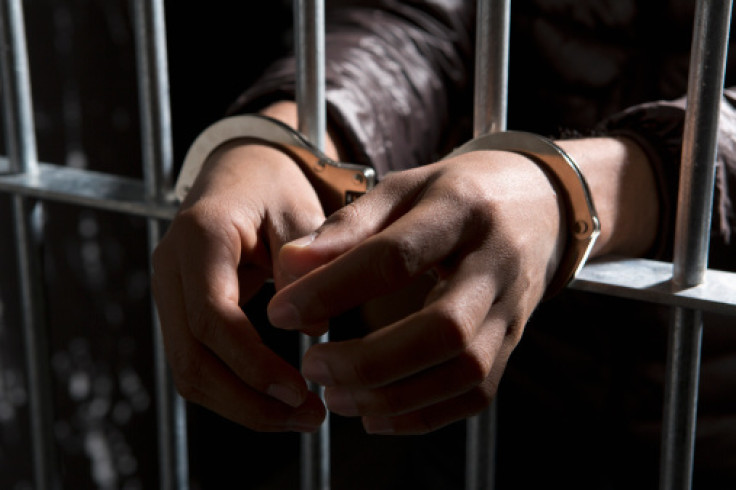 A Russian court has ordered the detention of Michael Travis Leake, an American citizen who is a musician and former paratrooper, on charges related to drug offenses.
Video footage from Leake's trial, aired on Russian state television, depicted him confined in a metal cage. In a separate video shared online, Leake expressed his confusion about the reasons behind his detention.
He stated that he was unaware of the charges brought against him and did not believe he had committed any wrongdoing.
The U.S. State Department confirmed that embassy officials attended Leake's court hearing on Jun. 10th and assured that they were closely monitoring the case.
Leake will remain in custody until Aug. 6th, pending a potential trial, according to AFP.
This incident marks at least the third instance of an American citizen being detained in Russia in recent years, amidst escalating tensions between the two nations.
Leake, known as a musician and music producer who reportedly resided in Russia for an extended period, was a member of Lovi Noch, a Moscow-based "American-fronted rock band."
Moscow's Khamovnichesky court claimed that Leake had "organized the sale of drugs to young people", AFP reported. Despite the allegations, Leake denies the charges.
According to CNN, U.S. citizen Michael Travis Leake, who is currently detained in Russia, appeared on an episode of the travel show Parts Unknown in 2014.
The episode, hosted by the late chef Anthony Bourdain, was filmed in Moscow and St. Petersburg, BBC reported.
Darya Tarasova, the producer of the episode, described Leake as a "showman" who had a strong affinity for Russia. Tarasova highlighted his articulation and his collaboration with local rock bands.
Earlier reports from Russian local media indicated that Leake was arrested at his residence in Moscow.
U.S. officials have previously raised concerns about Russia deliberately targeting American citizens for arrest. In March, U.S. journalist Evan Gershkovich, a correspondent for the Wall Street Journal, was arrested on espionage charges and is currently in pre-trial detention.
Last year, American basketball player Brittney Griner faced drug charges in Russia but was later released as part of a prisoner exchange involving Russian arms dealer Viktor Bout.
Additionally, U.S. Marine Paul Whelan is currently serving a 16-year prison sentence on charges of "spying," which predate Russia's invasion of Ukraine and have strained relations between the U.S. and Russia.
© 2023 Latin Times. All rights reserved. Do not reproduce without permission.