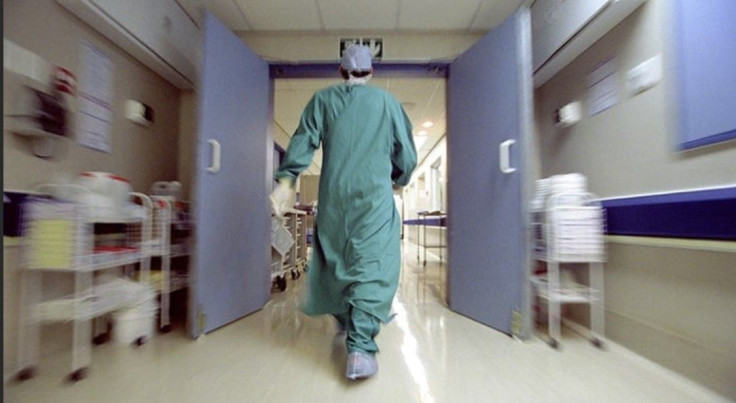 State and federal health officials are advising Americans to cancel surgeries scheduled for a border city in Mexico after five Texas residents who underwent procedures there returned home with probable cases of fungal meningitis.
Apparently, one of them died.
According to the Texas Department of State Health Services, the five sick individuals flew to Matamoros, Mexico, which is over the border from Brownsville, for surgical operations that involved the use of an epidural, an anesthetic injected close to the spinal column.
One of them later died, and four are still in the hospital.
Ages of those who became ill varied from 30 to 50, according to the agency.
For U.S. citizens traveling to Matamoros for medical treatment, the U.S. Centers for Disease Control and Prevention released a travel warning on Tuesday.
Meningitis, which causes the protective layer over the brain and spinal cord to enlarge, needs to be treated right away, New York Post reported.
Fever, headache, stiff neck, nausea, vomiting, disorientation, and sensitivity to light are among the symptoms.
Meningitis cases can be brought on by bacteria, viruses, trauma, or fungi.
Health officials claim that fungal meningitis, like the instances in Texas, is not spread from person to person. It might unintentionally be used during a procedure, either medical or surgical.
According to the Texas health agency, U.S. and Mexican authorities are looking for the infection's origin, whether the cases are connected, and whether there are any other instances.
After Jan. 1, 2023, the CDC advised anyone who received an epidural injection of anesthesia in that area to check for meningitis symptoms and think about seeing a doctor.
Three days to six weeks following their surgery in Matamoros, patients in the Texas cases started exhibiting symptoms.
Medical tourism, often known as people traveling outside of the U.S. for prescription medicines, dental work, surgeries, and other medical care, is popular, according to experts.
Other popular travel destinations include Canada, India, and Thailand in addition to Mexico.
© 2023 Latin Times. All rights reserved. Do not reproduce without permission.