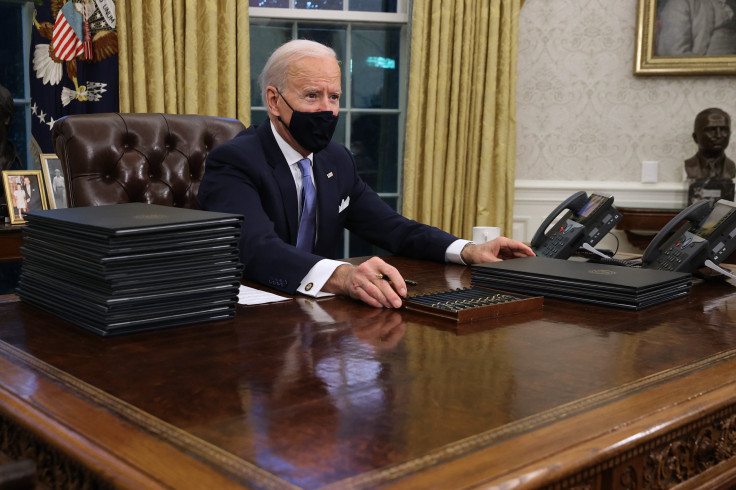 The third round of stimulus checks has been approved by the House of Representatives in U.S. President Biden's $1.9 trillion coronavirus Rescue Plan Act. The bill provides up to $1,400 one-time payment for an estimated 89% of tax filers and their dependents. President Joe Biden is expected to sign the bill later this week after which the Internal Revenue Service (IRS) will begin sending payments to eligible households.
Senate Majority Leader Chuck Schumer said millions of eligible Americans can expect to receive their checks by the end of the month, The New York Post wrote.
"Middle-class Western New York households will be getting a $1,400 check in the mail in about two weeks. They should get them by the end of March, so it'll be a nice Easter present for everybody." Schumer said at a press conference.
Among other provisions, the bill also extends federal unemployment insurance benefits through Sept. 6, 2021, and increases the current child tax credit for 2021.
Similar to the previous two rounds of stimulus payments of $1,200 distributed last spring and $600 paid in December — individuals with direct deposit set up with the IRS will be the first to receive the payments since the agency already has their account information on file.
Those without direct deposit will have to sit it out until their checks have been printed and mailed. However, not everyone will get a check as eligibility requires individuals to have an adjusted income below $75,000 to receive the full amount of $ 1,400. Heads of households earning up to $112,500 will also receive $1,400 while married couples earning up to $150,000 are eligible for $2,800 with each dependent child qualifying for the same amount of $1,400, CNBC reported.
The payments are based on either 2019 or 2020 income, depending on when a taxpayer filed their 2020 tax return.
Taxpayers must have a Social Security number to be eligible and meet the income requirements detailed. While the steeper income phase-out reduces the number of taxpayers qualifying for this stimulus payment, all dependents of eligible taxpayers including millions of college students, disabled adults and elderly Americans will receive payments.
Those who owe child support should not have any of their stimulus money withheld.
If you believe you are eligible but have not received payment, or received less than you qualify for, then you will claim a Recovery Rebate Credit on your 2020 tax return. This is line 30 of your 2020 Form 1040 or 1040-SR.
On this line, you will provide the difference between what you are owed and what you received. The amount can be found in your IRS.gov account. People who don't earn enough money to file taxes will also need to file a return to get any missing payments.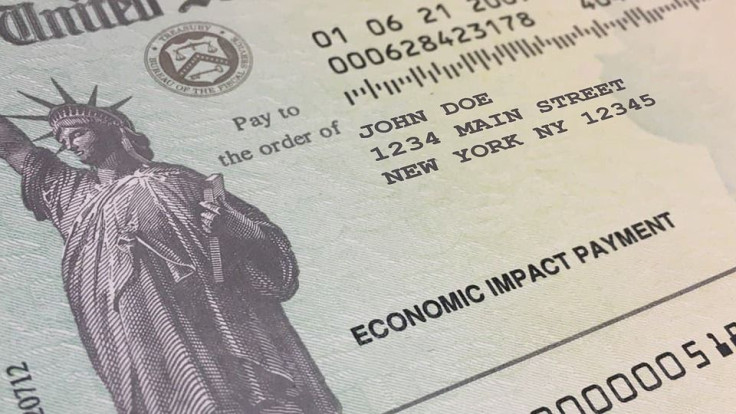 © 2023 Latin Times. All rights reserved. Do not reproduce without permission.