South Dakota's richest man has pledged to donate a large sum of money into the health care system of the state on Wednesday, Sept. 10, as allegations of an investigation into his possession of child pornography intensify in the media.
T. Denny Sanford has vowed to give back over $350 million to the health care system Sanford Health so that they will be able to build a virtual center that can help provide health care services to people in rural counties, according to The Dickinson Press.
"It is crucial we continue to break new ground in how we bring the best of today's digital world directly to our patients, with seamless, convenient and world-class care for the communities we serve," Bill Glassen, the CEO of Sanford Health, said.
This donation is on top of a separate $300 million grant earmarked for this project as well as an expansion of the health care provider's graduate medical education programs and the Sanford Sports Complex.
These donations come as the billionaire faces allegations that he is being investigated for possession of child pornography. Though Sanford remains uncharged for these allegations, the state's attorneys are waiting for the Department of Justice's move to press complaints against the mogul, the Daily Beast said.
Sanford first got under the radar of authorities when technological firms indicated to authorities that his device has been determined to have received or sent child pornography, according to WIZM News.
Attorney General Jason Ravnsborg believes that they have enough evidence to prosecute. He has also speculated that if the Department of Justice decides not to charge Sanford, that the state will move forward to charge him themselves.
Sanford has not commented on the allegations.
The power player's wealth largely comes from the First Premier Bank, which offers high-interest loans to people with bad credit. The company is one of the most profitable banks in the country, with over $1 billion in assets.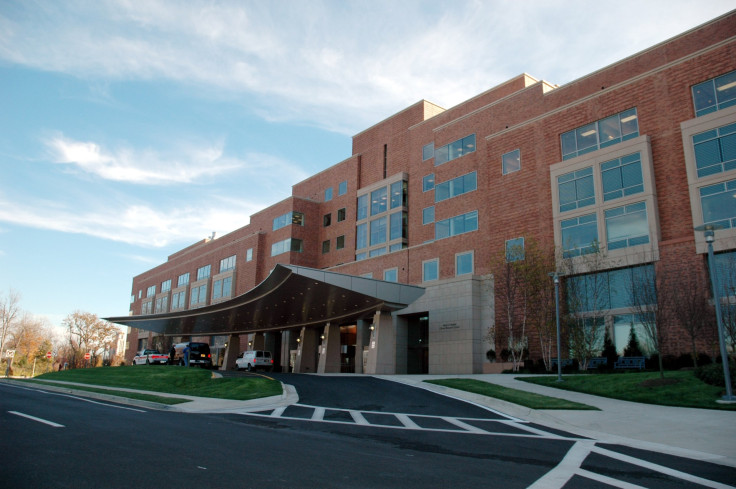 © 2023 Latin Times. All rights reserved. Do not reproduce without permission.