Top analysts predict that the U.S. price of Moderna's coronavirus vaccine candidate will be lower than expected due to intense market competition.
The U.S. government inked a deal with the Massachusetts biotech company to provide 100 million doses of its coronavirus vaccine for $15.25 per dose once it has been proven safe and effective. The $1.5 billion deal saw Moderna's stock jump as much as 10 percent even before markets opened on Wednesday.
However, analysts believe that the deal may pose a long-term risk in the coronavirus vaccine market and may not be positive for the company. On Wednesday, SVB Leerink analyst Mani Foroohar lowered his price target on Moderna's coronavirus vaccine from $60 to $58 per share, saying there will be intense competition in the coronavirus vaccine market in the coming months.
Foroohar noted that another frontrunner in the race to develop a coronavirus vaccine, the partnership between Pfizer and BioNTech, also inked a deal with the U.S. government to supply doses of their coronavirus vaccine for $19.50 per dose.
"We see this lower price and risk-sharing with the U.S. government as further evidence of competitive intensity in the SARS-CoV-2 vaccine market driving price erosion," said Foroohar.
Moreover, part of Moderna's deal with the U.S. government states that its vaccine candidate should succeed in late-stage clinical trials and secure regulatory clearance first before the deal takes effect. According to Foroohar, that gives Moderna little room for upside from its current level despite some analysts remaining optimistic about the company's prospects.
In a Wednesday research note, JP Morgan also called Moderna's U.S. price "materially lower than previously set expectations." The company said the price set by Moderna for its coronavirus vaccine will be harder to maintain in the long run since several other promising vaccine candidates have already advanced to late-stage trials.
"Competition and capacity should drive prices even lower," said JP Morgan analyst Cory Kasinov.
Aside from Moderna, other companies that signed deals with the U.S. to supply doses of their coronavirus vaccines are Pfizer, Novavax, Johnson & Johnson, and AstraZeneca. The U.S. government seeks to make approved vaccines freely available to all Americans as soon as the results of their last-stage trials come out.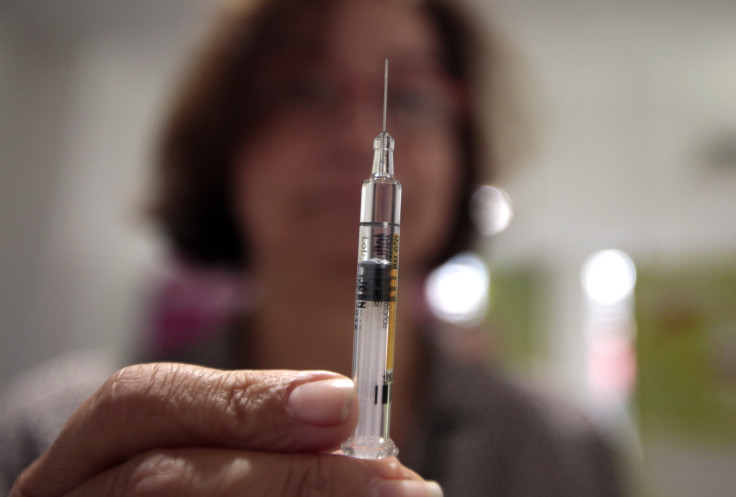 © 2023 Latin Times. All rights reserved. Do not reproduce without permission.