Infectious disease experts are worried that Russia's COVID-19 vaccine may have adverse effects on people's health. Russia has yet to conduct large-scale trials of its coronavirus vaccine candidate but Russian president Vladimir Putin announced on Tuesday that the country had already approved and registered the shot.
Russia approved the coronavirus vaccine after less than two months of human testing. Global health experts said without large-scale trials of the shot, it would be hard to confirm whether the vaccine would work. Experts also said approving the shot with no full trial data was a reckless step for Russia.
The Health Ministry of Russia approved the COVID-19 vaccine before trials that would normally involve thousands of volunteers were even conducted. Such trials are considered crucial precursors for a vaccine to secure regulatory approval.
Ayfer Ali, a drug research specialist at Britain's Warwick Business School, warned that the adverse effects of Russia's coronavirus vaccine could be serious. "Russia is essentially conducting a large population level experiment," she said, adding that fast-tracking the approval of the vaccine could only exacerbate the problem at hand.
Francois Ballous, another expert at the University College London's Genetics Institute, also described Russia's move as "foolish" and "reckless." "Mass vaccination with an improperly tested vaccine is unethical," he said. "Any problem with the Russian vaccination campaign would be disastrous both through its negative effects on health, but also because it would further set back the acceptance of vaccines in the population," he added.
In his announcement on Tuesday, Putin said he was confident that Russia's coronavirus vaccine was safe, saying it had already been administered to one of his daughters. "I know that it works quite effectively, forms strong immunity, and I repeat, it has passed all the needed checks," he said.
Aside from Russia's COVID-19 vaccine, which was developed by Moscow's Gamaleva Institute, several other coronavirus vaccine candidates are already nearing the final phase of their large-scale human trials. Among the frontrunners are Moderna, Pfizer, and AstraZeneca, which are all expected to publish their trial results and safety data before the end of the year.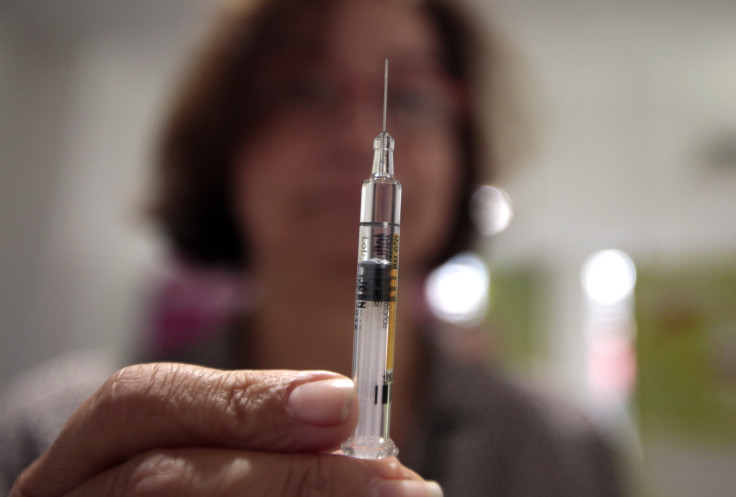 © 2023 Latin Times. All rights reserved. Do not reproduce without permission.