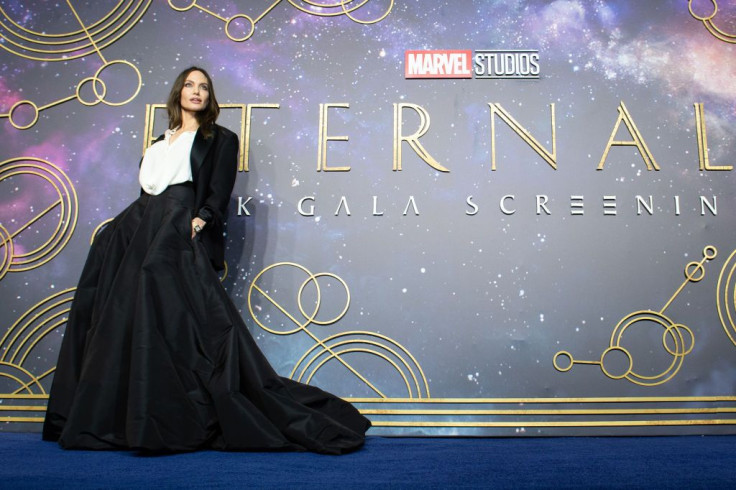 Angelina Jolie avoided any questions pertaining to her romance rumors with rapper The Weeknd during her interview appearance in support of "The Eternals."
Numerous times Jolie and The Weeknd were spotted dining in an Italian restaurant in Santa Monica. They were first seen enjoying their time together. It made people wonder if the Hollywood superstar is now ready for a new romance amid a very stormy Brad Pitt divorce.
Jolie seemed to be trying to keep her life private life under the wraps now. She is busy with the promotion of Marvel movie, "The Eternals" directed by Chloé Zhao. The film is set to release on Nov. 5. The actress recently attended the premiere in London along with five of her children.
In her recent appearance on E!'s "Daily Pop" with co-star Salma Hayek, she firmly avoided Justin Sylvester's question. The host asked whether her children are more excited about her Marvel film or her friendship with her most recent love interest, The Weeknd.
"They're very excited about this film, if that's what you're asking," Jolie said. "They're very excited about this film," she added.
The issue caused a stir when the two were spotted again at a private concert in Los Angeles. This time the duo was accompanied by Jolie's children — Zahara and Shiloh.
The nature of their relationship is still unclear. Both sides haven't confirmed nor denied the rumors. It was recently announced that the rapper is planning to make an entry into acting, with him reportedly set to star in a new HBO series, "The Idol." He first appeared in "Uncut Gems" with Adam Sandler and Julia Fox.
The Academy Award winner seemed to be taking her mind away from the stress by going out while dealing with a custody battle with ex-husband Pitt. They tied the knot in 2014, then Jolie filed for divorce in 2016.
The Weeknd is also known to be linked to various celebrities like Bella Hadid and Selena Gomez. Recently, Swedish House Mafia and The Weeknd released their collaboration "Moth To A Flame."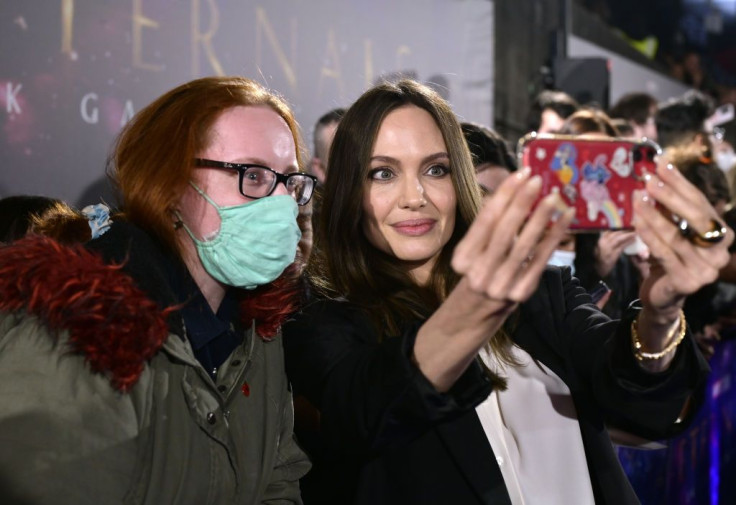 © 2023 Latin Times. All rights reserved. Do not reproduce without permission.