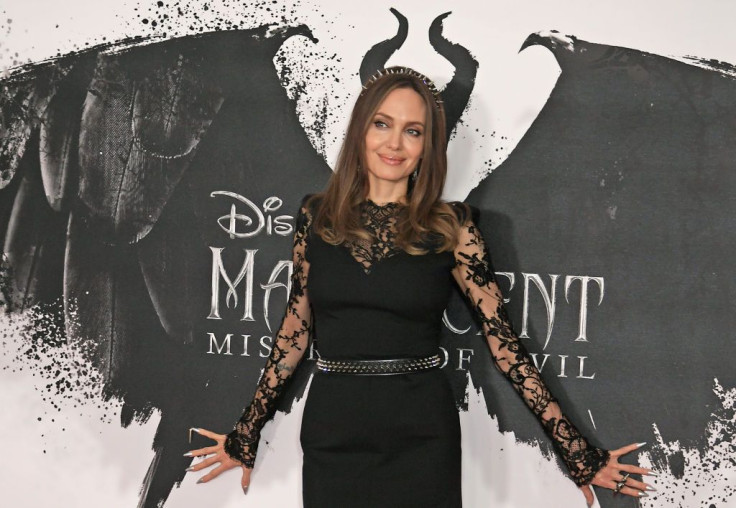 Angelina Jolie and The Weeknd were spotted leaving Giorgio Baldi, a Los Angeles celebrity hotspot, on Wednesday evening, leaving fans guessing about their night out.
The Hollywood actress and the American rapper have spent hours at the high-end Italian restaurant, igniting rumors about what their night out might have entailed.
Jolie, 46, and The Weeknd, 31, started tongues wagging as they exited the restaurant separately to avoid being photographed together.
The "Maleficent" actress looked lovely in a trench coat, while the singer went for a more casual style with denim and black boots.
Soon after their photos went viral, their admirers began guessing about their alleged date night.
Angelina Jolie and The Weeknd haven't said anything to put an end to rumors about their 'romantic outing,' as several media sites have reported.
"They're clearly not trying to hide [the dinner date]," a source told Page Six.
It's possible that the two met for business purposes only, as the musician, born Abel Tesfaye, is pursuing a career in Hollywood.
The Weeknd is branching out into a new venture with HBO's "The Idol," an online tabloid wrote. The musician is expected to star in and co-produced the film. He co-wrote with Reza Fahim and Sam Levinson of Euphoria. The tale follows a female singer who falls in love with a club promoter in Los Angeles, only to discover that he is a cult leader.
The musician, whose real name is Abel Tesfaye, has also dabbled in acting, starring alongside Adam Sandler in "Uncut Gems." Last year, he also wrote an episode of "American Dad."
The Weeknd dated model Bella Hadid from 2015 to 2016 broke up and reconnected with her in 2017 following a 10-month relationship with singer Selena Gomez. In 2019, they called it quits for good.
There have also been rumors in recent weeks that Jolie and her first husband, Jonny Lee Miller, are reconciling. Last month, the "Maleficent" actress was spotted leaving her ex-New husband's York City residence twice in a week, the second time with her 17-year-old son Pax.
Jolie was married to Miller from 1996 to 1999. From 2000 to 2003, she was married to Billy Bob Thornton. She married Brad Pitt in 2014 after a decade of dating.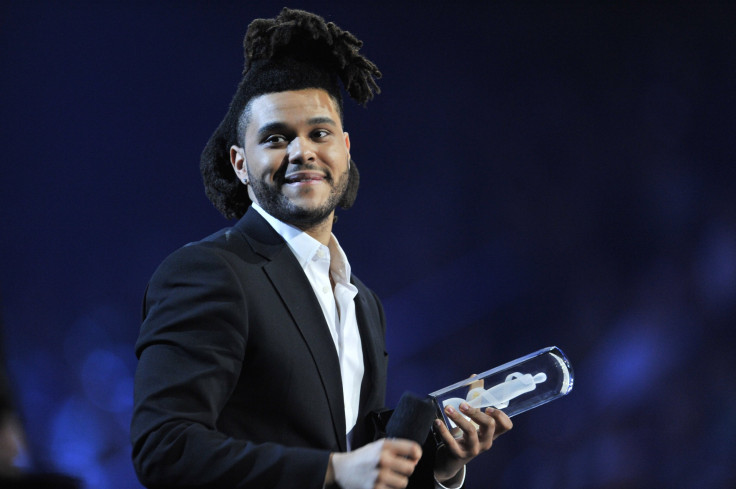 © 2023 Latin Times. All rights reserved. Do not reproduce without permission.