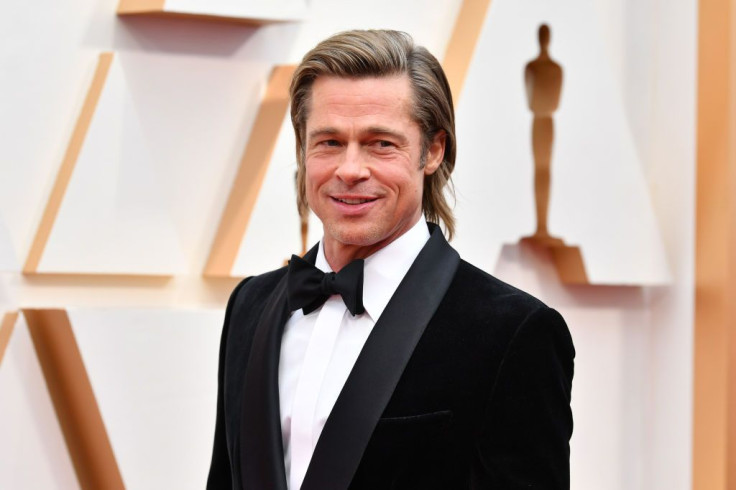 It has been a winning week for Brad Pitt—after gaining the joint custody of his kids, speculations are now rife that Pitt has found love. Well, almost…
"Andra has been on Brad's radar for a while," said an insider, as per a report in the Mirror, suggesting how Pitt and actress Andra Day have become 'close' after the two recently swapped numbers.
Day and Pitt's paths crossed at the Oscars, where Day was nominated for Best Actress for her portrayal of legendary songstress Billie Holiday in the biopic "The United States vs. Billie Holi – day." Pitt was conferred the honor of presenting a gong at the do. Given how Day's a head-turner, it comes as no surprise that she caught Pitt's eye.
"They were flirting backstage and are believed to have swapped numbers. It could be just professional, but some of Brad's pals have been talking about what a great couple they would make," added the insider, on the condition of anonymity.
While Pitt needs no introduction, Day's definitely not as big a star as the man she's currently being linked with. The 36-year-old shot into the limelight after releasing her debut album, "Cheers to the Fall," in 2015. A year later, she made it to the nominations at Grammy awards. Her portrayal of Billie Holiday had her clinch the Golden Globe Award for Best Actress in a Motion Picture – Drama.
While Pitt has always maintained that his kids are his priority, things seem to be rolling for the Hollywood heartthrob as far as matters of the heart are concerned. Earlier this month, Pitt won the joint custody of the six children that he shares with his ex-wife Angeline Jolie. The erstwhile couple has been embroiled in a rather bitter divorce battle since 2016.
Jolie has time and again lashed out at her former husband, often accusing him of domestic violence. Not too long ago, a volatile controversy erupted that put Pitt in a rather tricky spot—he was accused of hitting their son Maddox, who was then 15, in a private jet that the family was traveling in, from France to the United States.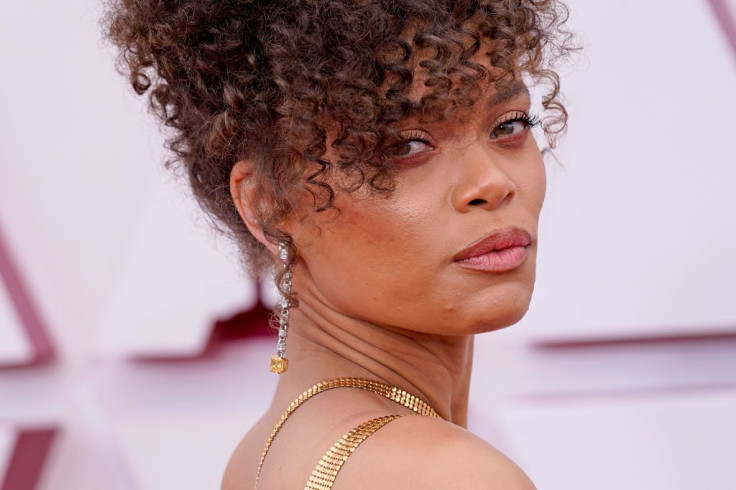 © 2023 Latin Times. All rights reserved. Do not reproduce without permission.