One of Hollywood's most recognizable faces, Angelina Jolie will always be in the spotlight, which also means that she will become subject to unfounded rumors from time to time. As her divorce from Brad Pitt was being finalized, various tabloids tried to link the "Maleficent" star to a number of high-profile celebrities.
But one Angelina Jolie rumor stood out against the countless one's last year. A report paired the actress not just to any male celebrity but to a wealthy gentleman outside the industry.
The report came from Life&Style in an article titled "Angie Wedding in France! Marriage No. 4 To British Billionaire," according to Gossip Cop. The report, which came out on March 18, 2019, claimed that the two have been dating and that they are planning to have their wedding at the Chateau Miraval, Pitt and Jolie's property in France.
"The hideaway is in the middle of nowhere so they can have all the privacy they need," Life&Style cited an unnamed source.
The supposed source even added that Jolie will be relocating permanently in France, which is just a two-hour flight away from London, the billionaire's home base. "He'll spend weekends with her and can work from anywhere in the world from his laptop."
Gossip Cop noted that the report lacked one crucial detail – the name of Jolie's supposed billionaire lover. According to the fact-checking site, it's rather hard to believe a source that knows about Jolie's supposed wedding plans as well as her plans to relocate to France but does not know the name of the man she is set to marry.
In addition, the report also seemed to overlook another important factor. At that time of its publication, Jolie has not yet officially divorced from Pitt so it will be impossible for her to marry just yet.
Gossip Cop got in touch with Jolie's camp to verify the story. It was later revealed that the magazine's report is 100 percent "not true."
It has been a year since the report came out. While Life&Style still has not corrected its erroneous report, its inaccuracy is evident as Jolie hasn't relocated to France nor married anyone within the one-year period.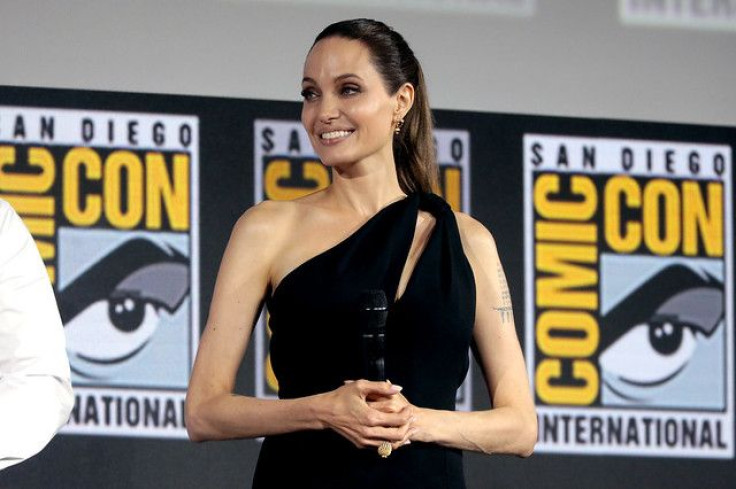 © 2023 Latin Times. All rights reserved. Do not reproduce without permission.