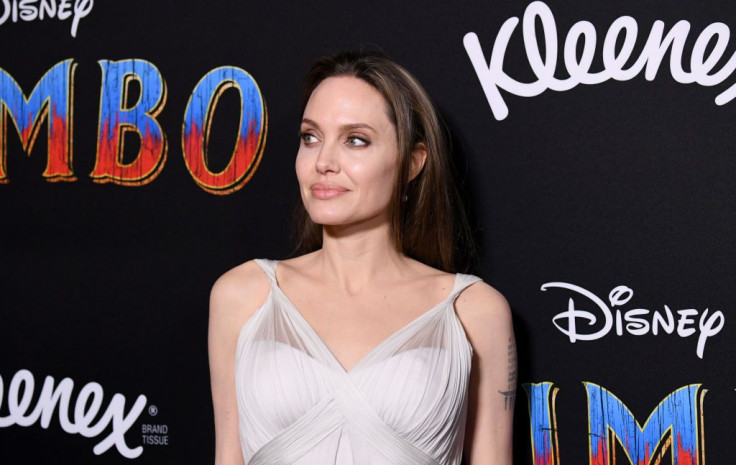 When a divorce happens because of a third party, it's usually the spouse who was left behind who had to go through a host of negative emotions. However, Angelina Jolie reportedly didn't care how Jennifer Aniston might have felt when she and Brad Pitt became romantically involved.
Jolie won Pitt's heart, causing him to divorce Aniston and marry his new love. Ultimately, the "Friends" star had the last laugh as Pitt and Jolie's marriage didn't work out in the end, and the couple announced that they were divorcing in 2016.
But despite experiencing a failed marriage herself, Jolie doesn't seem to care whether or not Aniston had any negative feelings for her. "Angelina has many regrets after leaving Brad, but the one thing she has never felt terrible about was any bad feelings Jen Aniston may have towards her," a source close to the "Maleficent" actress told Hollywood Life.
The insider claimed that Jolie regretted the fact that she and Pitt had to part ways, but the insider also said that the actress never worried about Aniston. "So many things Angelina questions and or feels regretful about concerning their relationship still haunt her, but she never worries about how her relationship or divorce may have affected Jen," the source added. "Angelina simply never really worries or ever really thinks about Jen."
Back then, Pitt's betrayal was a huge shock to Aniston as she was simply unaware that there was something going on with her husband and Jolie. While Pitt insisted that he was faithful to Aniston while they were still husband and wife, it was Jolie who unwittingly revealed that they started their relationship before he divorced Aniston.
In 2008, Jolie revealed in an interview that she became romantically involved with Pitt in the summer of 2004 while filming their movie "Mr & Mrs Smith." At that time, Aniston was still married to Pitt as they divorced only in 2005.
"Because of the film, we ended up being brought together to do all these crazy things, and I think we found this strange friendship and partnership that kind of just suddenly happened," Jolie narrated how filming brought her close to Pitt. "Anything we had to do with each other, we just found a lot of joy in it together and a lot of real teamwork. We just became kind of a pair."
Meanwhile, Aniston reacted with shock upon reading what her rival said. "There was stuff printed there that was definitely from a time when I was unaware that it was happening," the "Friends" actress commented. "I felt those details were a little inappropriate to discuss. That stuff about how she couldn't wait to get to work every day? That was really uncool."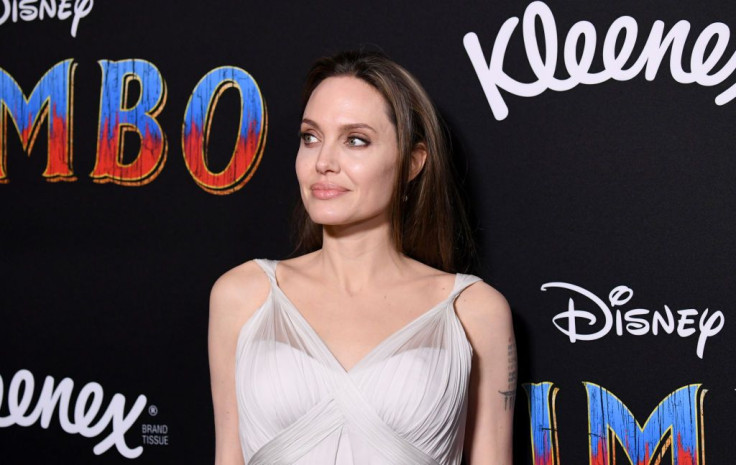 © 2023 Latin Times. All rights reserved. Do not reproduce without permission.