American actress Angelina Jolie has continued to leverage her popularity to advocate for human rights and women empowerment, recently joining Instagram to highlight Afghanistan's ongoing crisis amid the emergence of Taliban rule following the withdrawal of U.S. military troops in the country.
Jolie, 46, a United Nations High Commissioner for Refugees (UNHCR) Special Envoy, entered the social media scene on Instagram to draw attention to a letter she received from a teenage girl in Afghanistan, which accumulated 1,168,915 likes in just nine hours, the Deadline reported.
"Right now, the people of Afghanistan are losing their ability to communicate on social media and to express themselves freely," Jolie said in the post caption.
The online content features the teen Afghani's handwritten letter about her fears that the return of the Taliban would put an end to her education and career opportunities after losing their freedom, according to the Mirror.
The three-time Golden Globe Awards winner also recounted her visit to Afghanistan just weeks before the Sept. 11 attacks in 2001, noting that's when she first met with refugees fleeing Taliban's rule.
"It is sickening to watch Afghans being displaced yet again out of the fear and uncertainty that has gripped their country," she wrote. "To spend so much time and money, to have bloodshed and lives lost only to come to this, is a failure almost impossible to understand."
Jolie also vowed to use the platform to continue advocating and amplifying the voices of those fighting for their basic human rights.
As a TIME contributing editor, Jolie wrote a piece slamming the U.S. over its "betrayal and a failure" on Afghans. The Taliban's rapid advance across Afghanistan comes following the U.S. announcement of troop withdrawal in the landlocked country 20 years after stripping power away from the Taliban in 2001.
"After all the bloodshed and effort and sacrifice and time, America seems to have lacked the will to plan this transition in a managed way," Jolie contended. "It was never going to be easy or perfect but could have been better, more decent, and safer."
She noted that she is ashamed to be an American seeing the ongoing chaos in Afghanistan, adding that it triggered a new refugee crisis on top of record global displacement. About 80 percent of the quarter of a million Afghans displaced within the country since May are women and girls, according to UNHCR.
Jolie, in her second Instagram post, further tackled global displacement as she explained that 1 percent of the world's population or a total of 82.4 million people are currently displaced.
The figures are reportedly nearly twice as many as a decade before, sparking mounting concerns from advocates and stakeholders.
"The Eternals" star's debut on the platform also saw her garner 2.1 million new followers in just three hours, beating "The Morning Show" actress Jennifer Aniston's previous record of hitting the one million mark in five hours and 16 minutes in October 2019.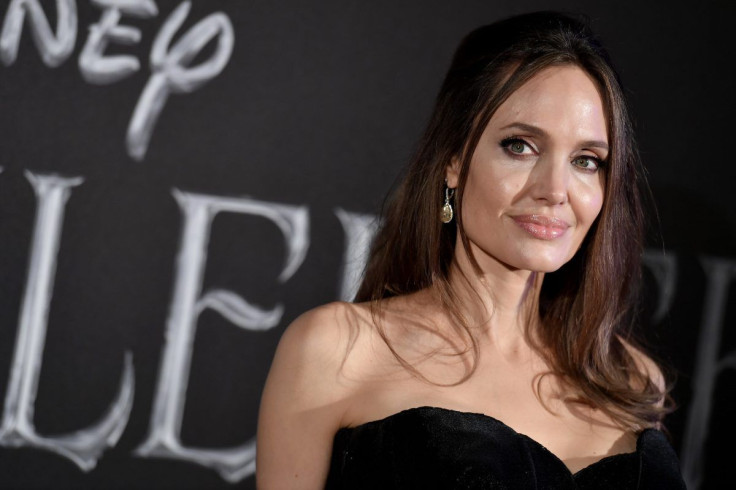 © 2023 Latin Times. All rights reserved. Do not reproduce without permission.