A Filipino woman stabbed her husband's mistress in the vagina after she caught them having sex.
The incident was reported Tuesday, April 6, in the municipality of Mangaldan in Pangasinan, Philipines.
According to reports from the local media, Balitang Amianan, the victim, identified as Leslie, and another woman had visited the suspect's home to buy some sweet potato.
The victim and her friend had come to buy the goods from the suspect's husband, who was celebrating his birthday.
Because Marie, the suspect, allegedly thought that Leslie and her female companion were really just buying the goods, she left home for some work leaving the three behind.
When Marie returned she found her husband and the two women drinking and celebrating the birthday.
The woman immediately asked both the woman to leave the house. Marie who thought it was all over suddenly realized that her husband was nowhere to be seen in the house.
She set out to look out for her husband and after a while found him inside a hut having sex with the victim.
Furious over the sighting, the suspect grabbed a knife and began repeatedly stabbing the victim in her arms and vagina.
The suspect's husband fled the scene while his wife attacked the woman he was having sex with. Marie then surrendered herself at a nearby police station.
The victim was rushed to a local hospital with serious injuries. Her current condition is unknown.
In a similar incident, a drunk husband pierced a broken liquor bottle into his wife's genitals for refusing to indulge in prostitution. The incident happened in Bhubaneshwar, the capital city of Odissa, India.
The couple got married ten years ago. Two years after the marriage, the suspect began forcing his wife to solicit clients in exchange for money. The woman succumbed to his threats. One day when she retaliated, the angry husband broke a liquor bottle and stabbed her in the vagina. She was then locked up inside a room and was rescued five days later after her mother visited the house and informed the police. The suspect was arrested and charged.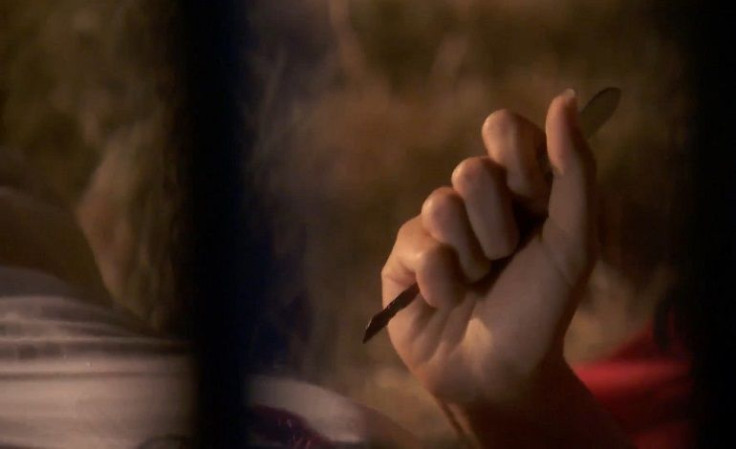 © 2023 Latin Times. All rights reserved. Do not reproduce without permission.