Suspecting an extramarital affair, a husband sawed off his wife's genitals with an aluminum thread.
The shocking incident was reported Saturday in the Rampur district of Uttar Pradesh, India.
The husband, identified as 25-year-old Rakesh, who works as a driver, suspected the fidelity of his wife, identified as 22-year-old Vinavati.
Saturday morning, the couple engaged in an altercation where Rakesh confronted Vinavati and asked whether she was cheating on him. When her answer was no, the doubtful husband asked his wife to take a "fidelity test" and prove her innocence. The man continued beating her even after she agreed to undergo the test, police officials said Sunday.
Rakesh then tied Vinavati's hands and feet before allegedly sewing her genitals with an aluminum thread. The man then fled the spot leaving the woman in a pool of blood.
"Even after the wife said no, he beat her up over the suspicion. Then, he sewed her vagina with the metallic thread after tying her up, and left," Milak Station House Officer (SHO) Anil Kumar Singh told The Indian Express.
Vinavati, ailing in pain cried out for help and the couple's family members living nearby came for the rescue. She was then rushed to a local hospital. The relatives then informed the police and the woman's mother later filed a complaint against Rakesh.
"The woman somehow shouted for help and then called the police after her family members, who live nearby, found her. Doctors have told us that the woman had two stitches on her private parts," Singh added.
The police immediately initiated a lookout for Rakesh and a short while later he was arrested.
"After lodging the FIR, teams were dispatched to arrest the husband, and on Saturday night, he was found and arrested," Singh said.
Rakesh is facing charges under Indian Penal Code sections 498-A (husband or relative of husband of a woman subjecting her to cruelty), 323 (voluntarily causing hurt), 506 (criminal intimidation), 326 (Voluntarily causing grievous hurt by dangerous weapons or means).
"My husband often beats me up for no reason. He suspects that I am having an extramarital affair and had asked me to prove my innocence. I had not even imagined that he would indulge in such a horrible act," Vinavati said, India Today reported.
The couple were married for two years and had a baby, who died soon after delivery.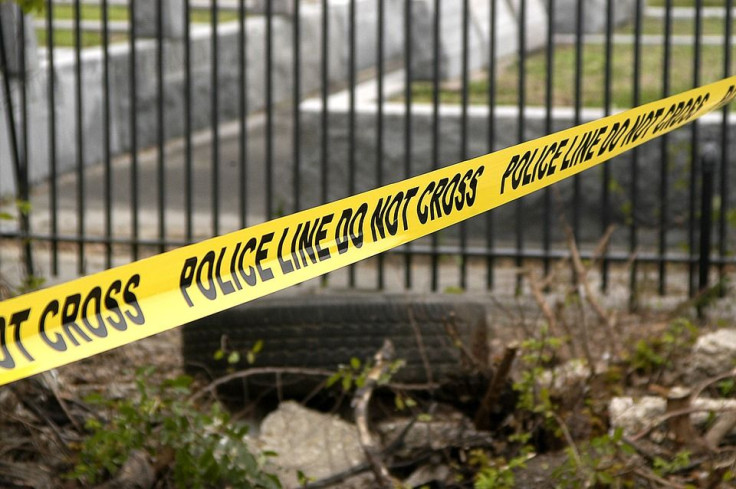 © 2023 Latin Times. All rights reserved. Do not reproduce without permission.