A man in Harlem was punched in the face last month by a racist assailant who also hurled anti-Asian slurs at him after assaulting him. According to police reports, an unidentified man walked up to the 27-year-old male victim near Fred Samuel Park on Lenox Avenue on Feb. 15 around 10:00 p.m. and shoved him.
When asked by his victim why he shoved him, the suspect responded by punching him in the face and yelling anti-Asian hate slurs, The New York Post wrote.
After doing so, the suspect ran off, and headed towards 139th street. According to the NYPD, the suspect is still at large and was last seen wearing a black jacket, black cap and a black bandana which he used as a face mask.
This is not the first incident in a growing number of reported attacks on Asians. Last month, an Asian-American man was approached by a white woman who suddenly approached him and spat at him while he was sitting outside a restaurant in downtown Mountain View, California.
Police said the woman, identified as Karen Marie Inman, 39, allegedly told the man to go back "where you came from" and called him a racist slur. In a statement from the Santa Clara County District Attorney's Office, Inman has been charged with a hate crime and battery for allegedly attacking the stranger without provocation.
Inman had earlier walked into an Easy Foods grocery store and grabbed a bag of chips, a can of spam, a scarf and other items totaling about $20. She then allegedly told the store owners, who were an Asian couple, that she "did not have to pay" for the items "because of their ethnicity" and walked out.
Other incidents have also been linked to recent attacks that have targeted several Asian seniors, including that of an 84-year-old Filipino man who died after he was slashed with a box cutter aboard a New York City train.
In an article on USA Today, Asian Americans across the United States are said to have been reporting a significant increase in hate crimes, harassment and discrimination tied to the spread of the COVID-19 pandemic.
More than a year since the pandemic began, many Asian-Americans have expressed feeling invisible and unable to speak out about the hatred and racism directed at them.
Community leaders are now calling for greater enforcement of existing hate-crime laws, better connections with local police departments charged with investigating hateful incidents, and other Americans to consider the impact of their words and actions on the country's estimated 21 million Asian Americans.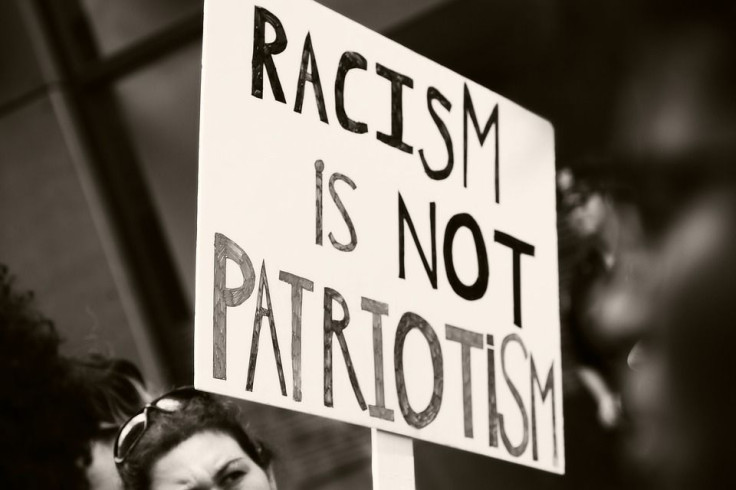 © 2023 Latin Times. All rights reserved. Do not reproduce without permission.