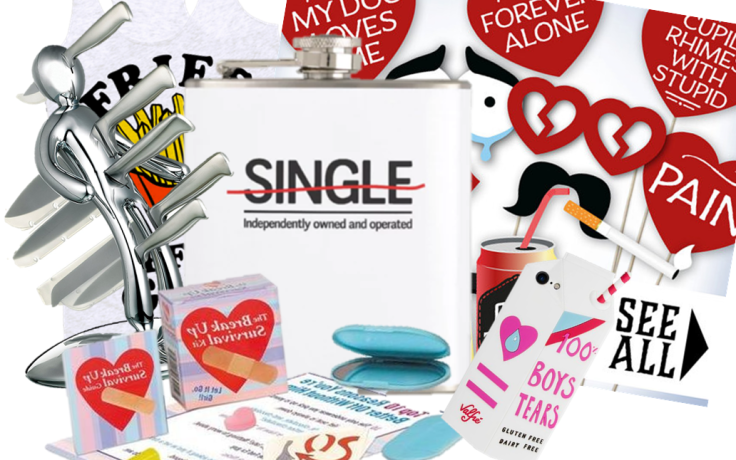 It's almost that time of the year when everyone starts freaking out about having or not having a date for Valentine's Day. Although most people prefer to be surrounded by their significant other, if you're single you can make it all about your friends and throw a party or have a gift exchange to celebrate friendship.
We know it is very hard to see others showcasing their love right in front of you, but this doesn't have to be a traumatic experience, especially when you can find the funny side of the whole single or brokenhearted situation. Check our funny gifts ideas - you are going to love it!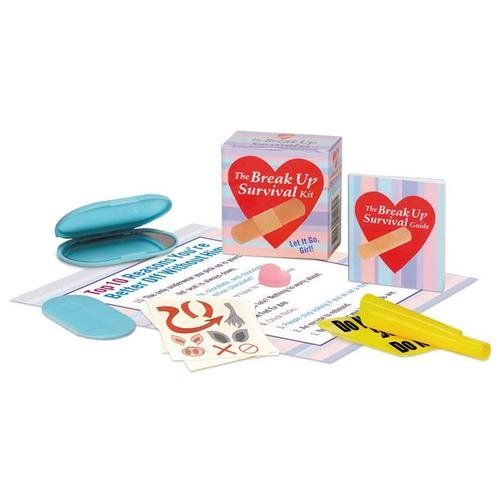 © 2023 Latin Times. All rights reserved. Do not reproduce without permission.