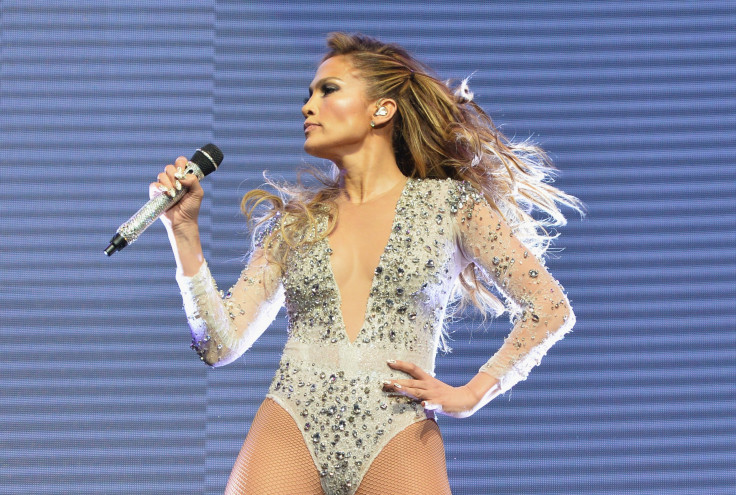 You know how you can tell if somebody has reached superstar status? When they're better known for their nickname. Sure, everyone knows Jennifer Lopez's name is Jennifer, but does anyone actually refer to her as that? No (except maybe her accountant, who probably calls her Miss Lopez). We call her J.Lo. She's our J.Lo, and will forever be J.Lo.
From her early days as an In Living Color Fly Girl dancer to Selena to her wildly successful music career, J.Lo has worked for all the rocks that she's got, but she's still Jenny from the block—see what we did there?
She broke through in 1997 with her portrayal of Selena, the brilliant, young Tejano singer murdered before her prime, and went on to appear in a number of both critically acclaimed and commercially successful films including Out of Sight (1998), The Wedding Planner (2001) and Maid in Manhattan (2002) - we've conveniently ignored (but will never forget) 2003's excruciating flop Gigi. In 1999 she shifted her focus to music with her release of On the 6 which featured Billboard Hot 100 top-ten hits "If You Had My Love" and "Waiting for Tonight."
In 2001 she polished her public profile again as an American Idol judge. Currently, she stars in the NBC police drama Shades of Blue, has a Las Vegas residency at Planet Hollywood and produces and judges the NBC dance competition show World of Dance. So yeah, our J.Lo is still a busy lady.
But it is her sensual, sultry beauty that she's bedazzled us with countless performances, music videos and on the red carpet that is really where J.Lo is at. Her looks have become iconic (that Grammy dress!), and she's become a style-setter for many, from Latinas to top fashion designers to Hollywood.
Let's go back and enjoy some of J.Lo's most iconic moments and recall our girl from the block made good. Slide through to check out J.Lo at her most stunning.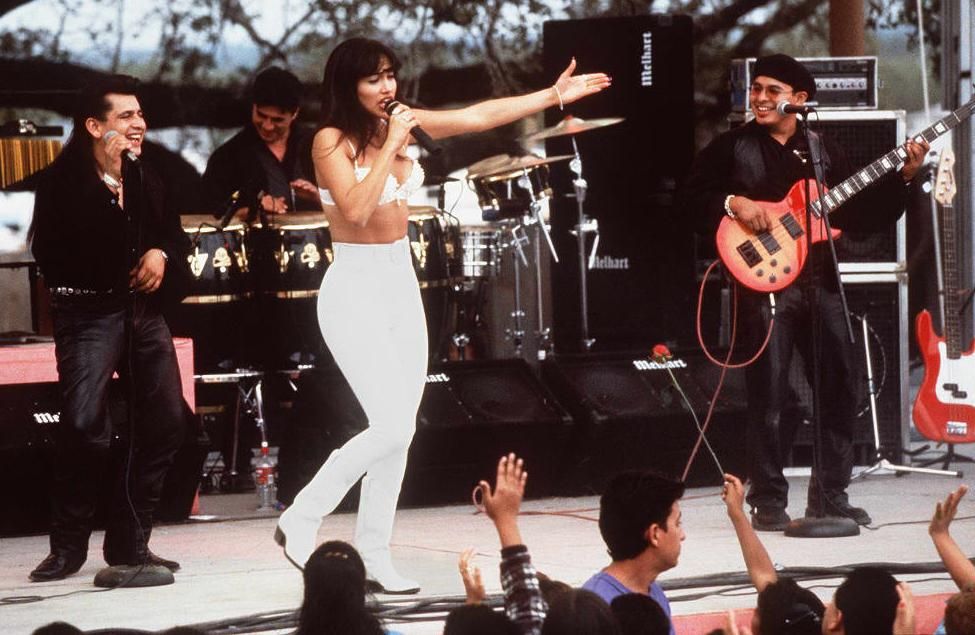 © 2023 Latin Times. All rights reserved. Do not reproduce without permission.