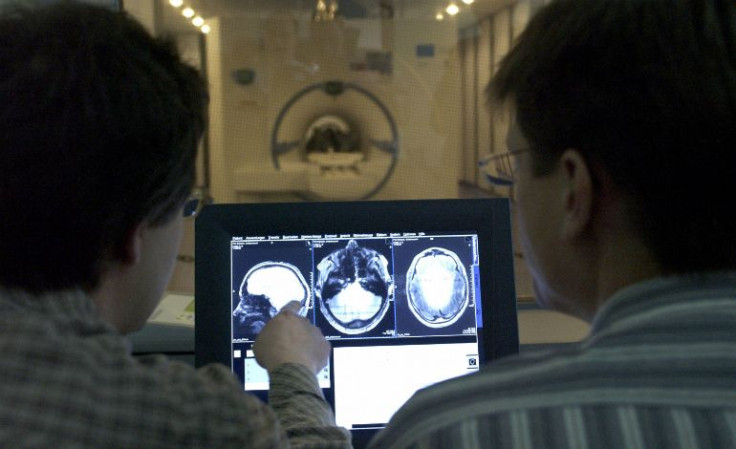 A new study suggests a mechanism for how anxiety disrupts cognitive process and it may even lead to bad decision-making."We have had a simplistic approach to studying and treating anxiety. We have equated it with fear and have mostly assumed that it over-engages entire brain circuits. But this study shows that anxiety disengages brain cells in a highly specialized manner," said Lead author Bita Moghaddam, of the Department of Neuroscience at the University of Pittsburgh in Pennsylvania.
Anxiety disorder affects around 18.1% of the population in the country, MNT reports. In the analysis, scientists compared the brain activity between two groups, they found that when the behavior appeared, it disconnects the prefrontal cortex, which is the region of the brain that is in charge of decision-making and regulating social conducts, they also saw that the group of mice got distracted more often than the placebo group."A brain locus of vulnerability for these anxiety-induced mistakes was a group of cells in the PFC that specifically coded for choice. Anxiety weakened the coding power of these neurons," Moghaddam concluded.
© 2023 Latin Times. All rights reserved. Do not reproduce without permission.