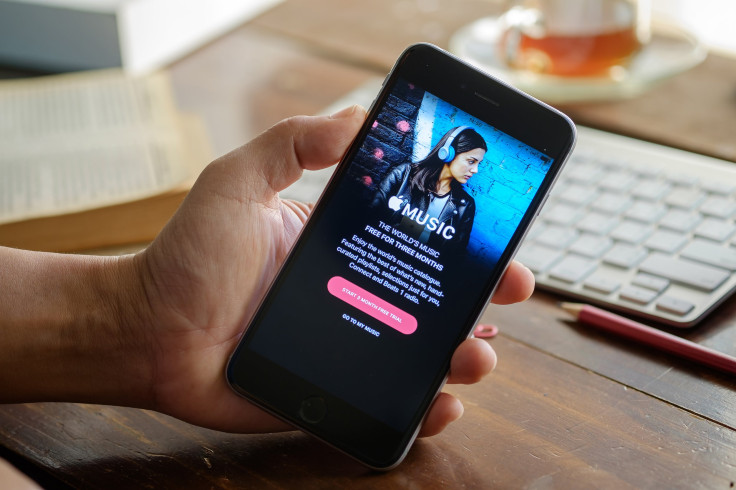 Does the very thought of an iPod click wheel transport you back to the good ol' days? Well, Rewound (the music player app) pulled something similar recently—which made it viral—but Apple wasn't very amused.
Throwing in a bit of context, Rewound is an app which released last week. The music player app enabled users to customize their iPhones, in the likeliness of an iPod. Sadly, Rewound had to make a quick exit from the app store. While official confirmation of the same was made by the makers of the app on a Medium blog, it turns out, conscious efforts are being made to ensure the 2000s era MP3 players make a return.
The fact that Apple killed such a popular app, drew the ire of netizens worldwide. Pegged as the 'App of The Year'; Rewound climbed up the charts in no time— to #19 in the US Music App charts and charted globally. Irrefutably, it was amassing widespread popularity across the globe.
Truth be told, while the makers of the App are raging, there's still a lot of ambiguity regarding its return to our lives. One needs to factor in that the iOS app can't be updated without breaking the app for all 170,000+ users. "It Isn't clear if Apple will ever allow Rewound back on the [App Store]," said Louis Anslow, who's organizing the fundraiser on GoFundMe. He implied that due efforts are being made to get Rewound resubmitted on the App store and that the GoFundMe will hopefully help support the development of a web app and an Android app.
One of the primary reasons for Rewound to be shown the door was because of its uncanny resemblance to Apple products. The blog attributed the removal of the app on the store to its resemblance to iPod's design, charged for Apple music feature and the like. But the blog argues that the allegations were baseless as the app had a pretty basic interface and look nothing like an Apple app. Moreover, the iPod classic skin didn't come pre-installed. Apple is yet to comment on the same.
© 2023 Latin Times. All rights reserved. Do not reproduce without permission.