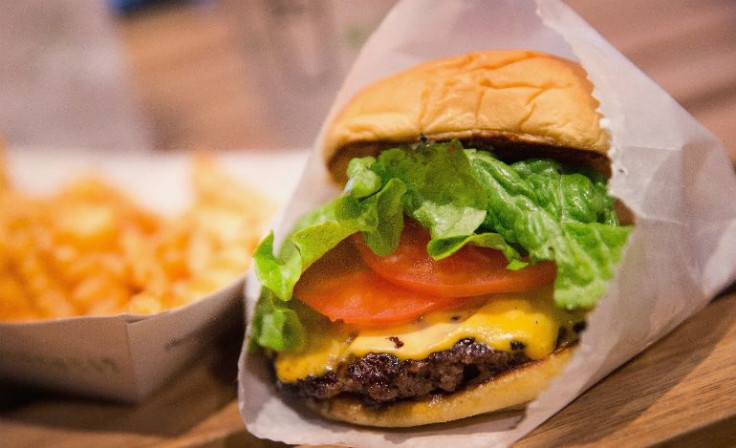 Researchers have found a new kind of nerve cell that appears to tell the brain when it's time to stop eating adding that this may help control your appetite and will build new strategies to fight obesity. "When the type of brain cell we discovered fires and sends off signals, our laboratory mice stop eating soon after," says Richard Huganir, Ph.D., director of the Department of Neuroscience at the Johns Hopkins University School of Medicine. "The signals seem to tell the mice they've had enough."
The team focus on the role of the enzyme OGT, which among other functions, is involved in the processing of insulin and sugar, "when eliminating the gene from the primary nerve cells of the hippocampus and cortex, the mice experienced an increase in fat that doubled their weight," MNT reports."There are still many things about this system that we don't know," says Co-author Olof Lagerlof, a PhD student in Dr Huganir's laboratory,"but we think that glucose works with OGT in these cells to control 'portion size' for the mice. We believe we have found a new receiver of information that directly affects brain activity and feeding behavior, and if our findings bear out in other animals, including people, they may advance the search for drugs or other means of controlling appetites."
© 2023 Latin Times. All rights reserved. Do not reproduce without permission.