The Apple battery slowdown settlement site announced that it is now taking claims from customers who have previously purchased older iPhone models.
Following the 2017 lawsuit which said that Apple (AAPL) has purposively slowed down its devices in the form of software updates, a published report confirmed that covered Apple customers who purchased certain iPhone models can now submit claims for about $25 per phone.
As confirmed, "covered customers" are defined as those who have purchased the iPhone 6, 6 Plus, 6s, 6s Plus, 7, 7 Plus and the SE models before December 21, 2017 and have been affected by performance disruptions brought by the software updates.
Apple has acknowledged in March that it has slowed down older phones as what many iPhone users initially suspected. The tech giant explained in a previous statement that it did so to prevent older iPhones that had lithium-ion battery issues from suddenly turning off.
The website wrote that it will pay for every eligible device which means that owners can submit multiple claims if they owned multiphone impacted iPhones falling under the specified models.
It added that the claims must be filed online or thru mail before October 6 ends and cited that the amount to be paid out to the customers may vary depending on the number of claims filed and any expenses that may be charged by the Court.
The Cupertino, California-based company agreed in a March settlement that it would pay up to $500 million to settle litigation penalties and appease angry customers who had been under the perception that Apple slowed down their older iPhones to force them to upgrade to newer iPhone models.
Aside from the said settlement, Apple has also offered battery replacements for $29. This was a significant reduction in the initial pricing of these replacement batteries which were initially priced at $79.
A year later, CEO Tim Cook reported that it had replaced 11 million iPhone batteries -- far from the expected 1 to 2 million of them. He revealed that not only did this result to an unprecedented expense but that it had lost around $7.2 billion in sales revenues.
The website notified that the settlement is still subject to the decision of an upcoming Dec. 4 hearing in the U.S. District Court, California.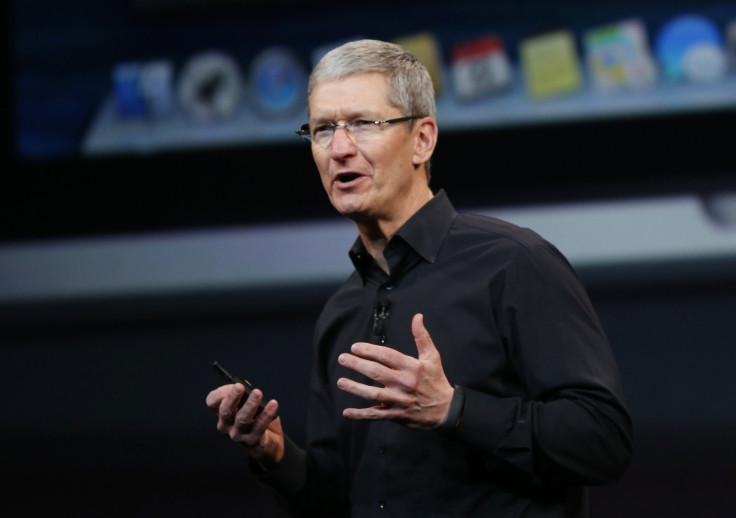 © 2023 Latin Times. All rights reserved. Do not reproduce without permission.