Apple is bracing up for the launch of the iPhone 12 later this year and rumor has it that the tech giant will announce the discontinuation of two of its existing phones during the event. A tech leaker on Twitter also revealed that Apple might announce new iPhone 11 deals during the launch.
The iPhone 12 launch is likely to happen around October this year. With just about a couple of months left before the launch, there have been reports that Apple will kill some of its older iPhones during the event. The rumors started when Twitter user @iAppleTimes tweeted that Apple would discontinue the iPhone 11 Pro and the iPhone XR after the iPhone 12 launch. The Twitter user also claimed that Apple would offer a price reduction of $150 on iPhone 11 as soon as the iPhone 12 hits the market.
While the leaker has no proven track record of accurate leaks, the information should not be surprising for Apple fans. The tech company has a history of killing older iPhones during the launch of newer iPhones. When it launched the iPhone 11 in September 2019, the company revealed that it would get rid of the iPhone XS and XS Max.
Since the iPhone SE, which Apple launched earlier this year, is more powerful and affordable than the iPhone XR, it only makes sense for the company to discontinue the iPhone SE. Moreover, Apple has a habit of stocking only a few different types of iPhones at once.
As of now, there is little evidence that the rumors are true so Apple fans should take them with a grain of salt. Even if the discontinuation rumors are true, chances are the iPhone XR and the iPhone 11 Pro will still be available in local department stores, online shops, and secondhand sellers—just not from Apple stores.
If Apple does not discontinue both iPhones, then those who are eyeing up either the iPhone 11 Pro or iPhone XR are likely to enjoy an official price cut of the phones. With the iPhone 12 hitting the market soon, Apple fans can expect retailers to offer discounts on older iPhones.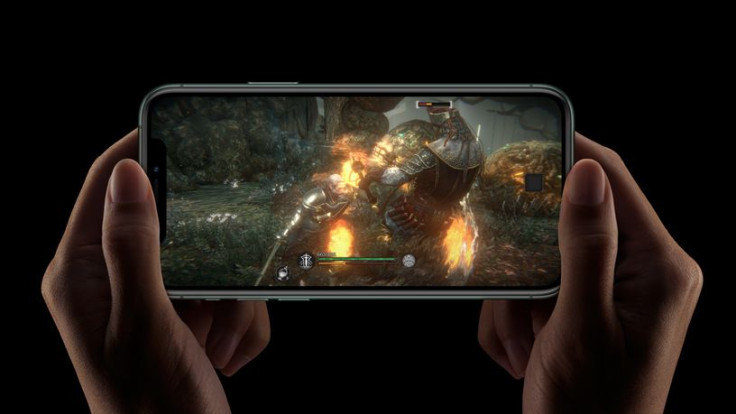 © 2023 Latin Times. All rights reserved. Do not reproduce without permission.