Apple is finally getting ready to settle a class action filed two years ago by angry customers. The Cupertino-based gadget manufacturer will be paying half a billion dollars to customers who accused the company of slowing down older iPhone models to nudge them into buying newer ones.
According to documents released on Friday in the US District Court in San Jose, California, the proposed settlement agreement requires Apple will pay $25 per affected device or a minimum total of $310 million and a maximum total of $500 million, CNN reported. The actual amount each user will receive can still either increase or decrease depending on the number of filed claims and additional legal fees and expenses.
The settlement agreement will still be approved by a judge on April 3, 2020. Once approved, it will mark the end of more than two years of the legal battle between Apple and its angry customers.
In 2017, some customers noted their smartphones began to slow down. Tech analysts later identified that it was Apple's updates that are causing the noted diminished performances among older model devices.
Apple admitted in December 2017 that its software updates resulted in the slowing down of older iPhones. However, the company insisted that it did not slow down older phones to force people to buy the latest iPhone models. Rather, the updates were aimed at solving issues with older lithium-ion battery which would make phones suddenly shut down, potentially damaging components.
Initially, the company apologized and offered battery replacements for only $79, which was later reduced to just $29 by January 2018. The discounted battery replacements negatively affected the company's revenue that year as later revealed by Apple CEO Tim Cook.
Only iPhone users in the U.S. can file settlement claims. In addition, only those who owned an iPhone 6, 6 Plus, 6S, 6S Plus, 7, 7 Plus or SE device and bought them before December 21, 2017, are covered in the settlement.
However, the company clarified that it is not admitting the allegations even as it agreed to a settlement. "The settlement is not an admission of wrongdoing, fault, liability or damage of any kind," Apple said, The New York Times reported.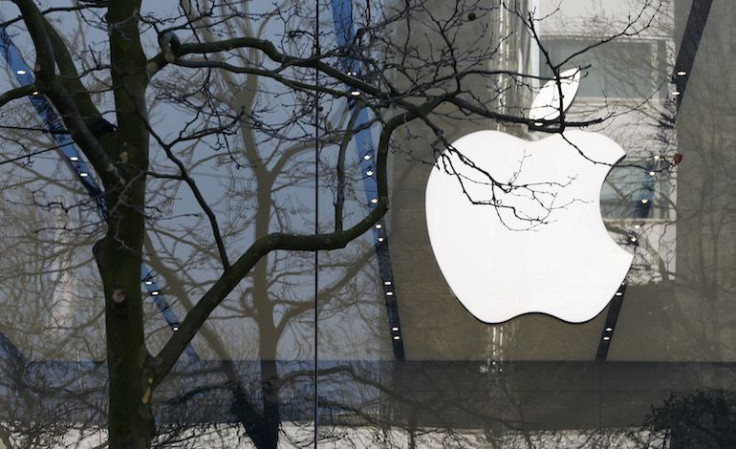 © 2023 Latin Times. All rights reserved. Do not reproduce without permission.