Even after being together for years and the ultimate example of the perfect A-list Hollywood couple, George and Amal Clooney continue being on the radar of gossip makers and fake news spreaders who have new except baseless stories of the couple headed for divorce-ville.
Just last year, the National Enquirer claimed the couple was busy dating other people and that George Clooney was allegedly inviting "other men to enjoy the company" of Amal.
In May 219, the famous couple invited two lucky fans on a "dream double date" at their luxurious Lake Como villa in Italy, as a part of a new campaign to raise donations for the Clooney Foundation for Justice, which campaigns for the accountability for human rights abuses across the globe.
Even this generous move by George and Amal Clooney was misinterpreted as an attempt by the former to find other people to date, which is a rather lame logic- who orchestrates an elaborate fundraiser to hunt for a date?
Gossip Cop debunked the already shallow story when it checked in with a source close to the couple, who refuted the news, calling it nonsense, and added that the Clooneys were not having any relationship issues nor were they trying to woo dates via contests.
And what else is a bigger proof, refuting all these fake theories, than the fact that more than a year has passed since the news came out and George and Amal Clooney are still together? But that doesn't seem to stop tabloids who are pretty intent on posting gossips about the couple's impending divorce, while George's spokesperson has stated the stories as unsubstantial multiple times.
But as much as the tabloids are obsessed with the fake news of the couple splitting, they are devoted to exaggerating their romance as well. The very Enquirer that had published the story of the couple dating other people, went ahead with a story of the Clooneys renewing their vows on their five-year anniversary, supposed to be held in Los Angeles. It was to be attended by stars like Brad Pitt, Jennifer Aniston, etc.
But the true story was that while they did celebrate their anniversary, it was in New York City, not Los Angeles, and it certainly didn't involve anyone "renewing vows."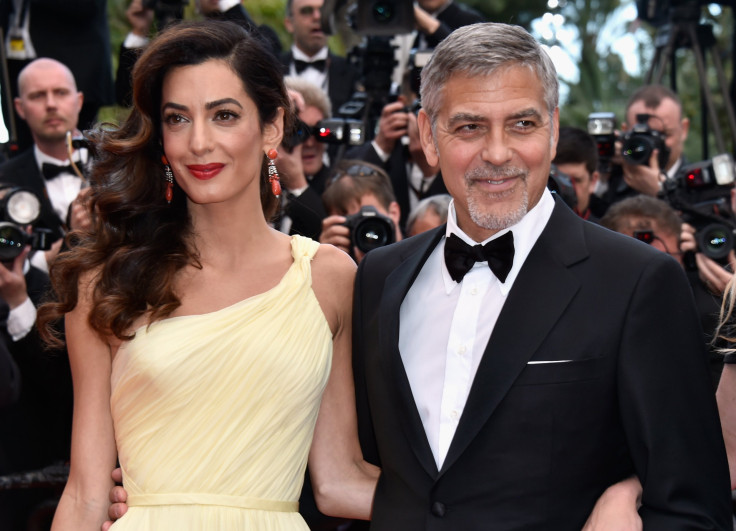 © 2023 Latin Times. All rights reserved. Do not reproduce without permission.