Some tabloids just don't seem to get enough of Hollywood celebrities and their love lives. Add to it the Quarantine element, and there's no end to the bogus reports. The latest buzz conjured up by the tabloid, "Star" targets not one but the marriages of three celebrity couples— Reese Witherspoon and Jim Toth, Mila Kunis and Ashton Kutcher, Julia Roberts and Danny Moder.
A phony tipster supports a ridiculous narrative hinting at marital duress between Witherspoon and Toth, and speaks of how they've been living separate lives up until now. The marriage, which apparently has touched the rock bottom, seems to be getting messier by the day all thanks to the lockdown that compels the two to spend more time together.
The questionable source in the report enthuses that Witherspoon is really sick and tired of being trapped inside the four walls of a house. While the saving respite happens to be the kids, the source hints at things spiraling out of control for the star.
This isn't the first time that a tabloid has attempted to rustle up a dubious report on Witherspoon and Toth's love life. In February, Gossip Cop leaped into action—to bust a baseless rumor about there being trouble in the couple's paradise. Things are going well between the two, and it was evidenced by a heart-warming IG post that Witherspoon shared on Valentine's day, claiming how lucky she was to have Toth in her life. Turns out, they aren't living separate lives at all.
Moving on to the tabloid's next target—Mila Kunis and Ashton Kutcher, the report whips up a juice yet false tale about how Kunis's domineering ways are weighing Kutcher down. Add to it, Demi Moore's memoir is sprouting discomfort and trust issues in Kutcher's current relationship due to her big reveal. Kunis is apparently in two minds of whether they will ever have a future together as things seem to be headed down south in the current scenario. This is far from true, however. The two are very much in love, and also took to Instagram—to laugh off all the rumors surrounding their romance and claims of the two being "over."
Finally, the tabloid report leaves no stone unturned in rustling up a fabricating report on Julia Roberts and Danny Moder's marriage. The report suggests that Roberts is making life miserable for Moder during the quarantine owing to her bossy ways. She's allegedly frustrated to be cooped up at home and is taking her frustrations out on Moder, who's equally stressed. The report also intertwines Roberts's recent purchase—a million-dollar mansion in San Francisco—as a route to "escape" Moder.
The rumors, however, have little truth in them and sources close to Roberts have repeatedly maintained that things are normal between them. It's about time the publication runs a close eye before they run to story to save embarrassment in the future.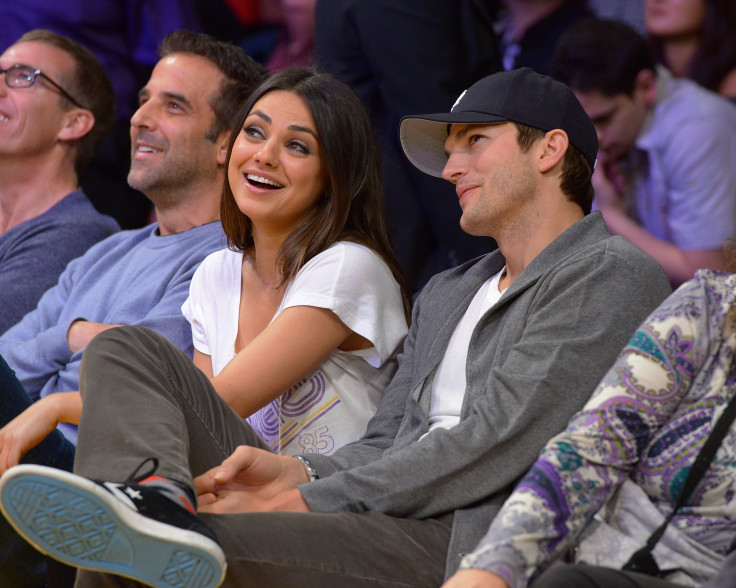 © 2023 Latin Times. All rights reserved. Do not reproduce without permission.