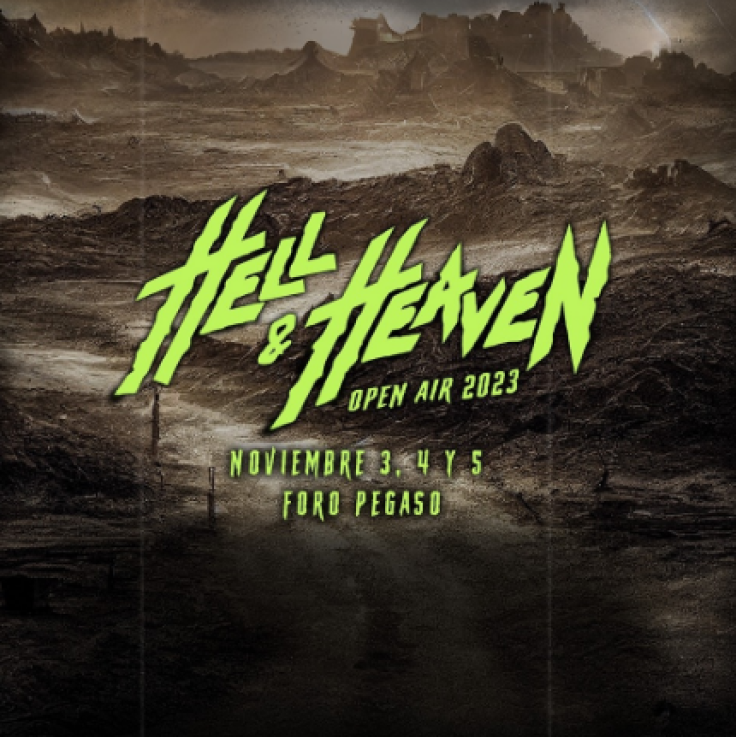 Here's all you need to know for Hell and Heaven 2023:
Hell and Heaven Open Air was born as an initiative of Mexican businessmen who saw within the national market, an enormous growth opportunity for the development of rock and metal.
Hell And Heaven Metal Fest was originally an investment of the show producers INFINITY (owned by Guerrero) and CEIME (by Castafieda and Alcaraz) which supported by the
Sponsor Grupo Modelo conceived the first festival in December 2010, since both production companies had dates with the groups Brujería and Therion, concerts that would initially be presented separately, but which they finally decided to present together and create a Festival with three outdoor stages in the venue known as Calle Dos in Zapopan, Jalisco, to which a large number of national bands were invited to make it more attractive to the Mexican scene.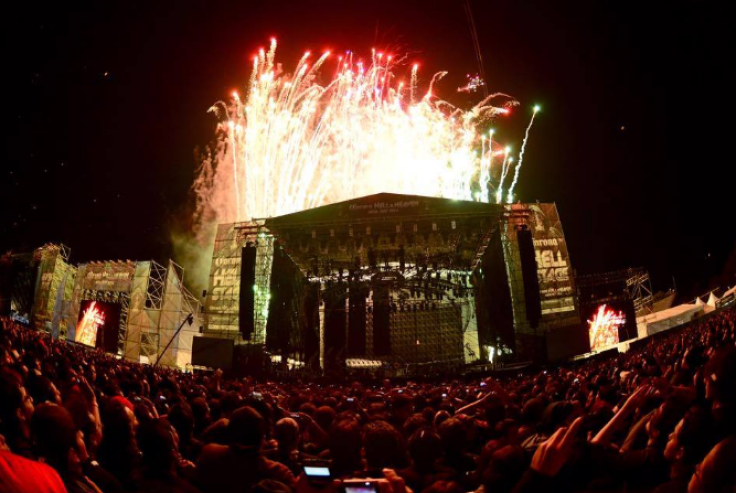 The experience
Due to the Hell and Heaven Open Air, it's the largest and most important metal festival in Latin America, with an annual attendance of more than 120,000 spectators from all over the world, festival tickets always go on sale one year in advance, and ticket prices range from From 234 USD 3,990 MXN up to 618 USD 10,500 MXN without taxes, the festival has evolved in terms of the duration of the event, initially, it was one day and currently, there are 3 consecutive days of festival where there are more than 4 live stages, several food areas, and an exclusive area. for camping, the event takes place in the state of Mexico, in the Foro Pegaso, 10 minutes away from the Intentional Airport of Toluca.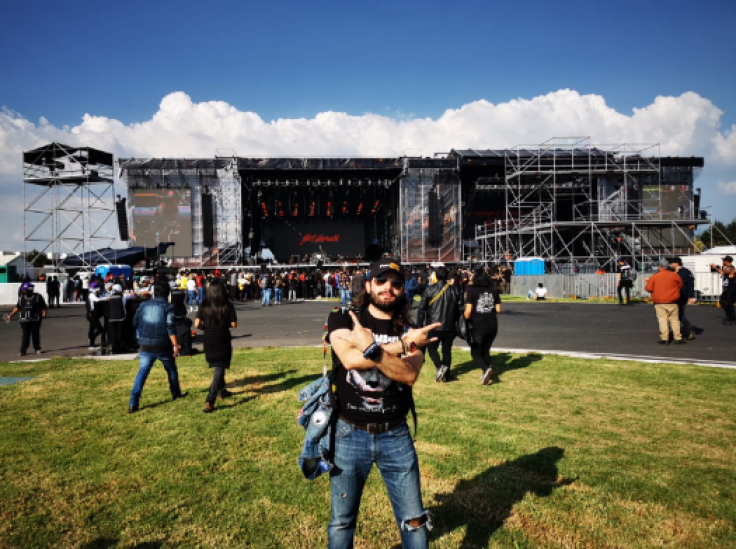 During the days of the event, all the surroundings of the forum, take on a new life and become stalls for the sales of food, clothing, and event merchandise. Upon entering the event, event bracelets with a rechargeable tag are provided, with which you can buy food, beers, and merchandise, since inside the event you cannot pay with cash.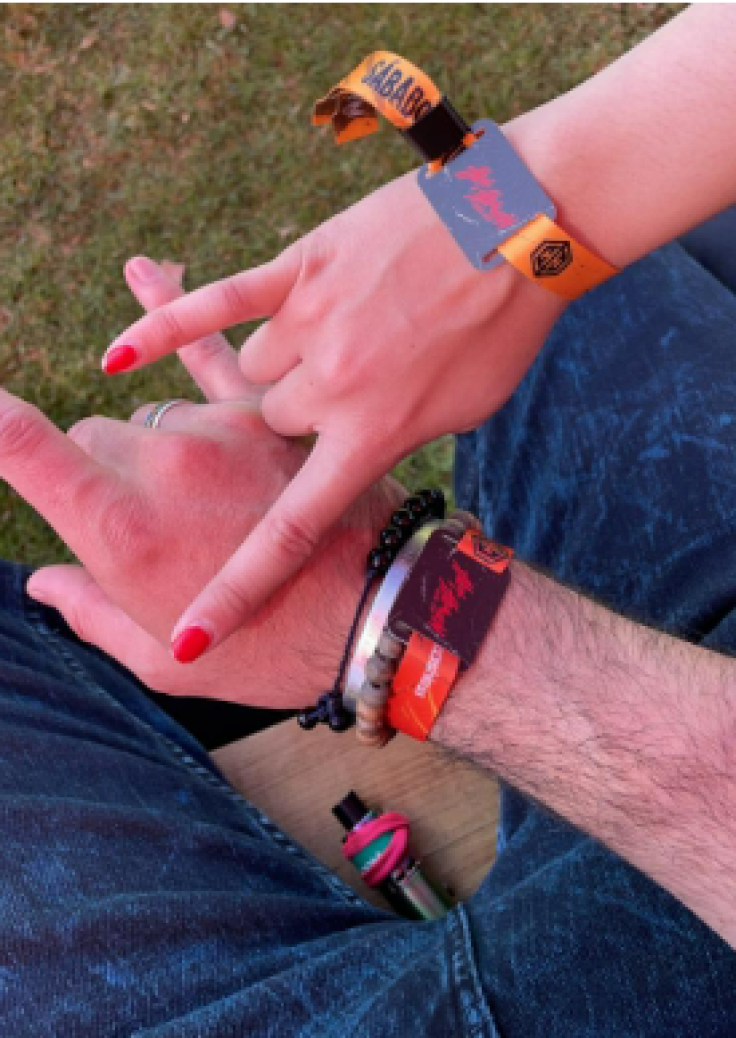 Hell and Heaven grows year by year and brings the very best of rock and metal music to the live scene for Mexican people and lovers of Rock and Roll. The dates for this 2023 will be 3,4 and 5 November, we cannot wait for the reveal of the official Line Up, but we'll keep a very close look every day, metal heads pray for slipknot to come again this year, but only time will tell if we have the chance to experience again a massive jump at the scream of Corey Taylor.
© 2023 Latin Times. All rights reserved. Do not reproduce without permission.