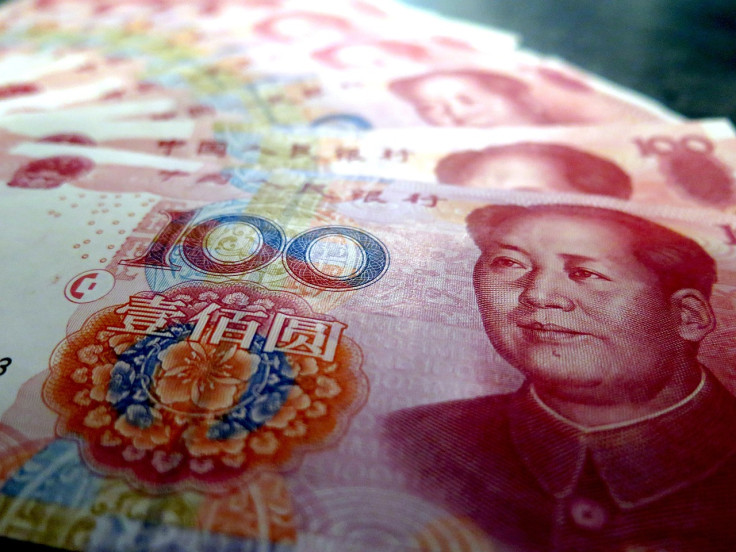 Argentina and China's relationship seems to have strengthened after Argentine Economy Minister Sergio Massa's recent trip to Beijing.
Massa met with several government and business leaders, and secured $3.05 billion from Chinese institutions, reported Al Jazeera.
The money is to finance power lines, railways, lithium projects as well as renewable energy in Argentina, which is seeking more financial room to manoeuvre.
There was also an announcement around the currency swap line -- a yuan lifeline -- between Argentina and China.
In April, the two countries had announced that the swap line had been activated. This let Argentina to use the equivalent of $1.04 billion in yuan to pay for imports from China in May. The following month when Massa went to China, that line was extended to up to $18 billion over the next three years. This increased the amount available for use from about $5 billion to nearly $10 billion, said the Central Bank of Argentina.
In June, Argentina made another move towards strengthening its ties to the yuan. It made part of a $2.7 billion debt payment to the International Monetary Fund (IMF) in the currency of China. The Central Bank of Argentina has also announced that people of Argentina can open savings and checking accounts in yuan.
This is important as Argentina has been trying to find ways to safeguard its dwindling US dollar reserves. And it is China that has helped Argentina.
Massa said that the swap extension lets companies from China an opportunity to "develop an investment flow to Argentina based on the yuan."
He shared that it consolidates the yuan as an investment tool, and that it enables Argentina to use it for commercial and foreign exchange investment flows, but also as a "mechanism for the central bank in all kinds of investments."
Now, approximately 500 Argentine companies have started to pay for goods from China in yuan.
Meanwhile, Buenos Aires Times reported that Argentine officials are expecting to close a staff-level agreement with the IMF soon. It comes after months of negotiations over a $ 44-billion program.
Massa reportedly spoke to IMF Managing Director Kristalina Georgieva on Sunday regarding this. Argentina might send a team of officials to Washington on Monday night to accelerate talks.
As for Massa, Reuters reported that the Argentine economy minister will be the "unity" candidate for the ruling Peronist bloc in the country's October presidential elections.
© 2023 Latin Times. All rights reserved. Do not reproduce without permission.