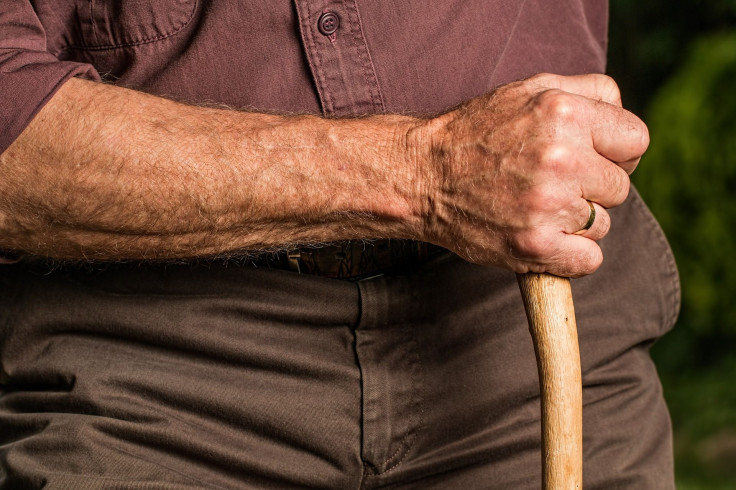 As Argentina continues to face rising inflation and currency devaluation, the country's economy ministry has decided to offer a series of benefits such as financial packages to pensioners, tax relief to self-employed workers, and bonuses for low-income workers.
"The goal is that every economic sector receives some state support," Argentine economy minister Sergio Massa announced Sunday on Instagram.
The strategy extends a helping hand to approximately 7.5 million pensioners, who are poised to receive a lifeline in the form of a 37,000-peso package over the upcoming three months. This package is equivalent to around $105 when gauged against the present official exchange rate, U.S. News reported.
The package also extends aid to workers, including 400 billion pesos in loans to stimulate economic activity. Self-employed individuals will find solace in a six-month tax relief period, and those reliant on food benefits will receive supplementary stipends to assist them in navigating the crisis.
Furthermore, export taxes on important regional products such as wine, rice, and tobacco have been suspended with an aim to revive industries that have been severely impacted by a significant and prolonged drought in the past.
Aided by bank financing, the government will provide $770 million to boost exports. Companies have also been asked to offer bonuses to 5.5 million workers earning less than 400,000 pesos monthly--around $1,140.
Meanwhile, the country is currently awaiting the presidential elections on Oct. 22. Massa, the ruling party's presidential candidate, will contend with outsider Javier Milei, who pulled off an unexpected win in the country's primary election by connecting with voters fed up with the usual political groups and their handling of the country's economic turmoil.
The peso devalued 20% after Milei's victory, reflecting economic turmoil and political shifts. The devaluation was triggered by fears that Milei, a free-market economist, would win the presidency and implement policies that would further weaken the currency. The peso's value drop will intensify high inflation, making it tougher for regular people to make ends meet.
Massa's announcement came two days after BRICS announced Argentina will officially join the economic bloc from January 2024.
© 2023 Latin Times. All rights reserved. Do not reproduce without permission.