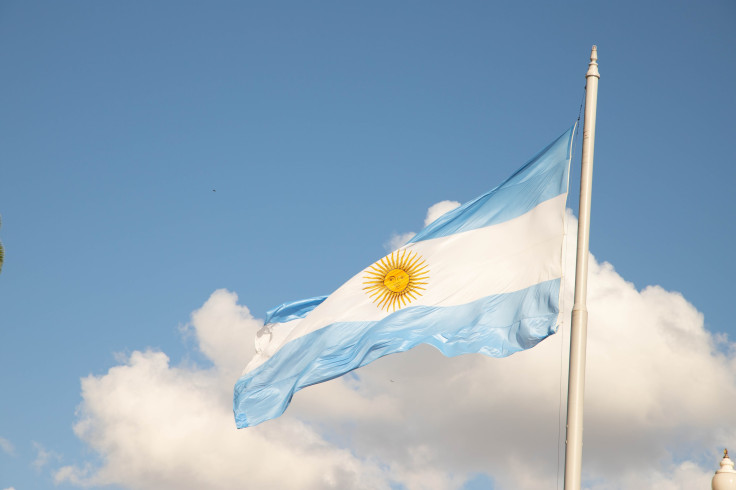 Last month, Argentina's annual inflation rate touched 114%, but there is a silver lining.
The good news is that the monthly rise in the South American country came in well below forecasts by analysts and posted an unexpected slowdown versus a peak just the month before, reported Reuters.
Argentina's statistics agency said on Wednesday that the monthly rise in the consumer price index clocked in at less than 8%. It is below analyst estimates of an 8.9% increase and under the 8.4% that was posted in April. It was the largest monthly rise in decades.
The annual inflation in Argentina is at its highest level since 1991, but it was also below an analyst poll by Reuters of a 116.1% increase. But it still stays one of the fastest inflation rates in the world.
The country has been battling currency weakness, high inflation and indebtedness for long. But high global prices that are linked to the Ukraine war and drought have hindered the government's ability to control prices and stabilize the country's economy.
In a bid to lower inflation and protect the peso currency, the nation's central bank has been forced to shoot up the benchmark interest rate to 97%.
Meanwhile, some emerging economies have shown an eagerness to get rid of the dollar's dominance, but Argentina may take a different direction, reported Business Insider.
Javier Milei, the front-runner in Argentina's presidential election, has proposed ditching the peso completely. He wants to replace it with the US dollar.
The economist and libertarian congressman is competing to win the presidency in October. He pitches the adoption of the dollar as a solution to the sky-high inflation in the country.
According to Bloomberg, Milei said that the "peso melts like ice in the Sahara Desert."
The peso has lost half its value against the dollar over the last year. So, it makes importing goods more expensive.
But making the dollar their national currency would mean a departure from Argentina's and other countries' efforts toward de-dollarization. They have mostly focused on using other currencies for international trade as well as reserves.
In April, Argentina said it will start buying most of its Chinese imports in yuan instead of US dollars. Earlier this year, Argentina and Brazil had said that they were preparing to come up with a joint currency.
© 2023 Latin Times. All rights reserved. Do not reproduce without permission.