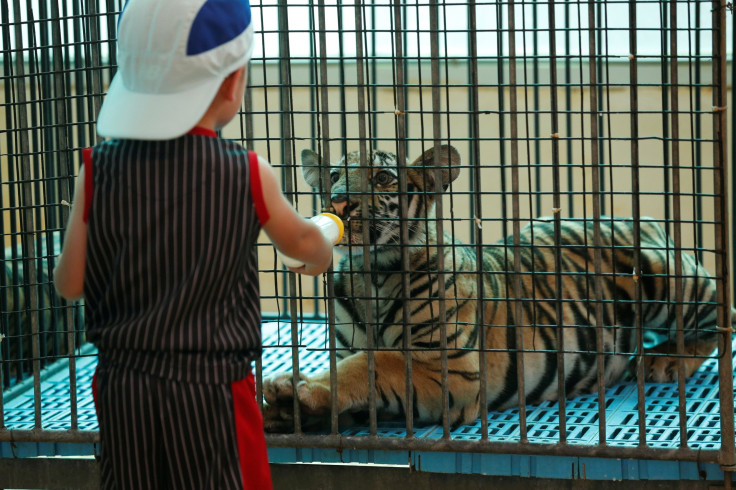 After 140 years of existence, the Buenos Aires Zoo is closing its doors to become an eco park. Mayor Horacio Rodriguez Larreta of the Argentina capital called this part of an effort to follow the global trend to help animals live in their natural habitats as they cannot be kept in proper conditions at a zoo. "This situation of captivity is degrading for the animals, it's not the way to take care of them," said Rodriguez.
The zoo will slowly relocate some of its 1,500 animals into sanctuaries across the country and abroad, and the zoo will become an eco park where animals rescued from illegal trafficking can be sent to recover and live in safety. "It will be a place where children can learn how to take care of and relate with the different species," Rodriguez explained. "What we have to value is the animals; the way they live here is definitely not the way to do that."
The zoo, which is situated in the neighborhood of Palermo, has reportedly been losing money for years, and many animal rights advocates have wanted it closed for the longest time, especially since its last remaining polar bear died during the summer of 2012 due to the high temperatures. Animal rights lawyer Gerardo Biglia said that the crucial thing that is happening here is the fact that people are losing interest in this model of mistreatment. "The most important thing is breaking with the model of captivity and exhibition," said Biglia. "I think there is a change coming for which we are already prepared because kids nowadays consider it obvious that it's wrong for animals to be caged."
Similar efforts include the prohibition of circus animals in Peru, where 33 lions were rescued from all across the country and sent off to a wildlife reserve in Colorado.
© 2023 Latin Times. All rights reserved. Do not reproduce without permission.