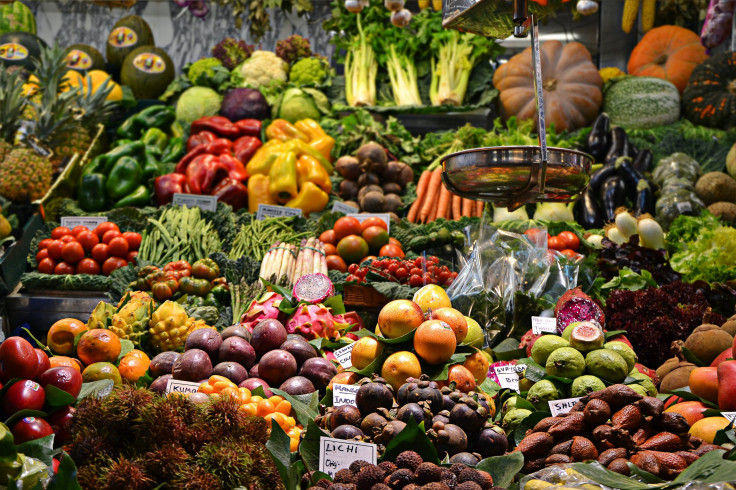 As Argentina suffers one of its worst economic crises, the inflation rate has crossed 100%.
It crossed the three figure for the first time since the end of hyperinflation in the early 90s, reported BBC.
The National Institute of Statistics and Census, the country's statistics agency, said that inflation reached 102.5% last month. It means that the price of many consumer goods has more than doubled since last year.
The country has been in economic difficulty for years, with many people now living in poverty.
As retiree Irene Devita checked grocery prices in a market fair in San Fernando, which is on the outskirts of Buenos Aires, she said that there is nothing left.
The 74-year-old said that "there's no money, people don't have anything, so how do they buy?"
The Guardian reported that with inflation so high, prices of goods change almost every week.
Devita shared that the other day she wanted to buy two bananas, three tangerines, two oranges, and half a kilo of tomatoes. When she was told that it would cost her $3.22, she told the shop keeper to take everything out and "leave just the tomatoes because I don't have enough money."
Inflation often leads to frustration and anger in Argentina, as salaries often fall behind the cost of goods. This is despite the government taking steps to cap prices and limit grain exports in order to boost domestic supply.
Patricia Quiroga, a 50-year-old shopper, said that 100% inflation in the country was not possible to bear
She told Reuters that she is tired of all this, of the "politicians who fight while the people die of hunger." She added that this "can't go on any more."
The food and drink sectors in. Argentina saw prices growing by 9.8% in February compared to the first month of the year.
The effects of soaring inflation have long been felt in the country.
In September 2022, protesters demanded action to counter rising costs of living. Last month, Argentina's central bank said that a new 2,000-peso ($9.9) banknote would be issued. It was in response to the rise in consumer prices.
© 2023 Latin Times. All rights reserved. Do not reproduce without permission.