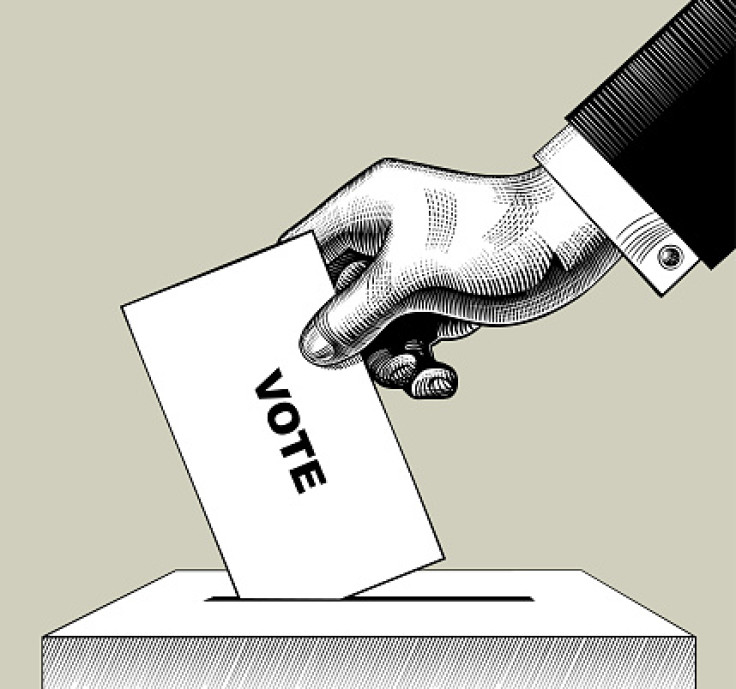 The people of Argentina, a nation currently faced with high inflation rates, asked the patron saint of work for jobs and prosperity during an annual pilgrimage to a Roman Catholic shrine Monday morning.
Voters in the said country will go to the polls Sunday for the national primary elections. The results will determine party candidates for the October presidential race. However, many people standing in line at the shrine to St. Cayetano were not optimistic about things changing after the elections.
Rubén Gómez, who lost his job at a slaughterhouse two years ago, said he has not been able to find steady work, according to AP News. He shared he was fine until the COVID-19 pandemic struck, but now he needs to do odd jobs to survive.
Gómez isn't too happy about the upcoming elections, noting that "whoever gets in, things will be worse." He feels all politicians are "the same."
Héctor Blas García, who was laid off from an auto parts factory during the pandemic, was also in line to ask St. Cayetano for work. He said things are very difficult right now in terms of "employment with everything that is going on in this country."
Sergio Massa, the current Minister of Economy, will be the presidential candidate of the left-of-center governing coalition, the Frente de Todos. Meanwhile, former security minister Patricia Bullrich and Buenos Aires Mayor Horacio Rodríguez Larreta are competing to represent the main opposition coalition — Juntos por el Cambio.
In mid-July, an opinion poll of the consultancy firm Observtorio Electoral Consultores revealed that Massa was leading with 22.9% of the votes, followed by Bullrich at 21.1%. Javier Milei, a populist right-wing candidate, has also gained traction this year, with the opinion poll showing him in third place (17.7%).
Whoever emerges as the winner will have to tackle a lot of things. According to data published by the Statista Research Department, the main problem people thought Argentina had from October to November 2022 was inflation (58%). It was followed by corruption (36%), crime (35%), poverty (25%) and politicians (23%).
Some of these concerns were tackled at a mass celebrated outside the Church of San Cayetano.
"What you put in your pocket, the damn inflation eats it up," Buenos Aires Archbishop Jorge García Cuerva said, alluding to the rising prices that have been making things more difficult even for those who have jobs.
The line of faithful stretched for several blocks. They waited for their turn to enter the church to attend mass. They also wanted to give thanks to the patron saint of wheat, prosperity and labor.
The feast day of St. Cayetano, who was an Italian priest in the 16th century, resonates in the South American country. Over the years, Argentina has suffered an economic crisis, including an annual inflation rate that is now above 100%.
© 2023 Latin Times. All rights reserved. Do not reproduce without permission.