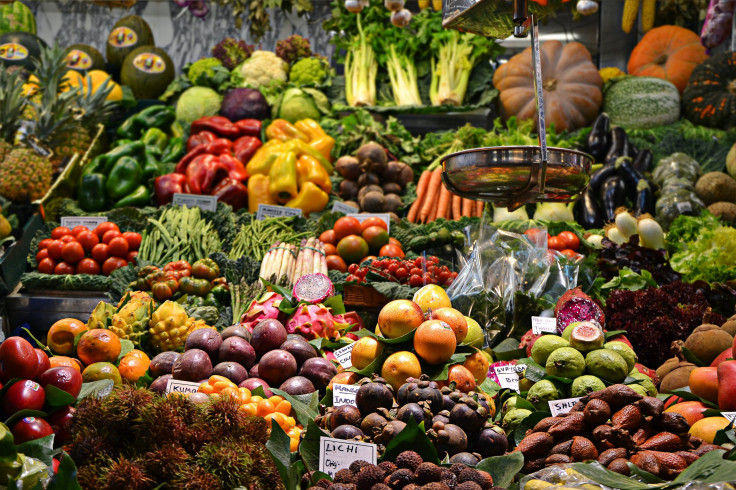 Argentina's government announced Tuesday that the inflation rate has touched nearly 100%.
Citizens of the South American country are feeling more pain from some of the world's fastest-rising prices and workers' budgets are straining as costs are higher than salaries.
Argentina, which has been facing spiraling prices for years now, saw monthly inflation speed up to 6% in January, in line with forecasts. The annual figure hit 98.8%, which is the highest since the hyperinflation that Argentinians saw in the 1990s, reported Reuters.
Gisella Saluzzo, a 30-year-old doctor in Buenos Aires, said that the truth is that she lives day to day and looks for low prices when she goes to markets. She looks for places where the meat and the "vegetables are cheaper, and hunt for online promotions to get by."
The problem of inflation has slammed the country's economy. It has forced the central bank to increase interest rates to 75%.
Between inflation and taxes, the business of Brian Muliane, a 33-year-old chiropractor, has struggled to survive.
He said that in his work, between paying for one thing and another, along with taxes, "they're drowning us," and there are "many who can't even work."
A 50-year-old teacher Andrea Mendoza said that there are things that she has stopped buying because she says no, it is "just impossible for it to increase like this." She doesn't buy some things and she changes "habits or buy offers," according to Al Jazeera.
Earlier this month, BBC reported that a new 2,000-peso banknote would be issued in the country in response to the inflation problem. The country's central bank (BCRA) confirmed it.
The BCRA had said that the new note would "commemorate the development of science and medicine in Argentina," and would feature pioneering doctors Cecilia Grierson and Ramón Carrillo.
It was not clear when the note would enter circulation.
The new note, to be worth $11 officially, came after consumer prices shot up by almost 95% in the 12 months to the December 2022 end.
Inflation could still accelerate this year even though the government is taking measures to fight it.
Soaring prices in the country have mostly been attributed to a bout of central bank money-printing and the ongoing war in Ukraine.
© 2023 Latin Times. All rights reserved. Do not reproduce without permission.