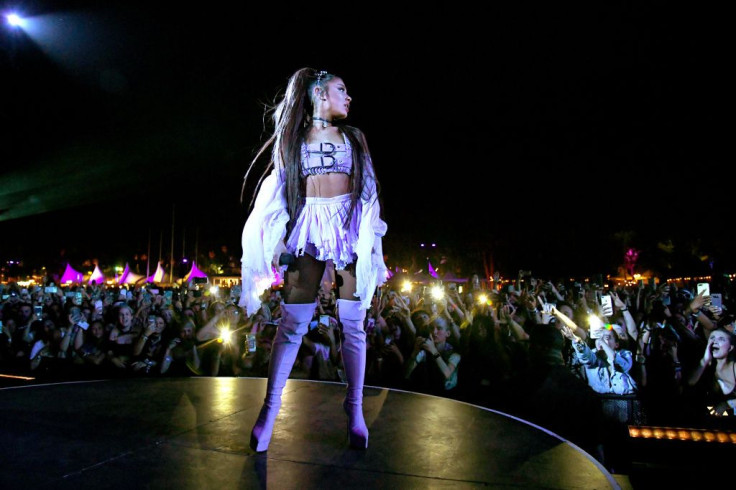 Ariana Grande and Pete Davidson's whirlwind romance abruptly ended when Grande called off their engagement. The reason for the breakup was never confirmed, but one assumption is that Davidson was a rebound boyfriend of Grande.
The Grande–Davidson relationship baffled many fans to the point that it became questionable. When the engagement was called off, people were no longer surprised as red flags were obvious from the dating period to their engagement within months' time.
Some suggest that Davidson was a rebound boyfriend for Grande, who suffered a major heartache with her breakup with Mac Miller. Others speculate that Grande may have finally seen through Davidson's childish and inappropriate jokes.
It may also be that Grande has realized that they were going too fast, which something she cannot handle. An insider claimed that the ex-couple agreed that it is "not the right timing for their relationship to take off."
Many believed, however, that Grande may be feeling overwhelmed with all the events in her life. In 2017, Grande's concert in Manchester was bombed, which led to several deaths. In 2018, she yet again faced another death, this time of someone close to her.
A lot has happened within the four-month relationship period of Grande and Davidson, who met each other in an episode of "Saturday Night Live" in March. In May 2018, Grande and Davidson reportedly were dating shortly after their breakups with their partners.
Fast forward to June of the same year, the two were rumored to be engaged. Some skeptic fans expressed their doubts on Twitter. Some accused Grande's manager of staging the speedy relationship.
"You do realize we are human beings who love and have lives ...... right .... ? ... Love is lit. S**t happens." Grande shut down the doubtfuls. "I hope to God it happens to you too. [You] deserve it," Grande ended her message.
The two were inseparable for a while, with matching tattoos and costumes. Everything took a 365-degree turn when Grande's ex-boyfriend, Miller, died. Fans blamed Grande as partly responsible for Miller's overdosing, which killed him.
While Grande was mourning, Davidson admitted in an interview in "The Howard Stern Show" how he "j**ked off" with Grande before he met her. It was just two weeks after Miller's death.
In November, Davidson continued to joke around about his failed engagement with Grande. Grande, who seemed to be unhappy with Davidson making their relationship a laughing stock, Twitted a message directed to Davidson, which now became the famous song "Thank U, Next."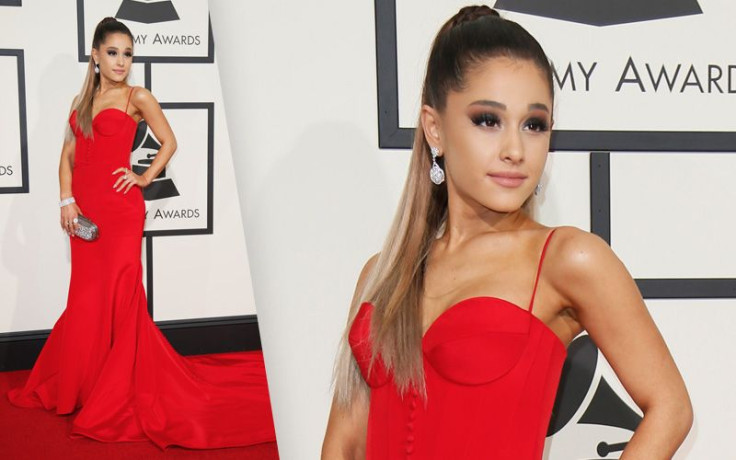 © 2023 Latin Times. All rights reserved. Do not reproduce without permission.