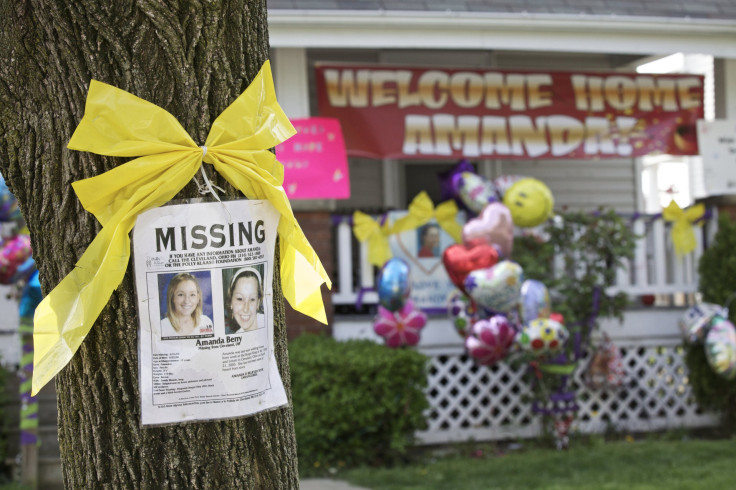 It's still unbelievable that something like this could happen in someone's neighborhood and so close to their homes. Amanda Berry, Gina DeJesus and Michelle Knight are the names of the three victims that were held captive for nearly 10 years by Ariel Castro at 2207 Seymour Ave. in Cleveland, Ohio.
The three women spend a decade in chains and were submitted to psychological, emotional, and sexual torture. Today, Amanda Berry and Gina DeJesus come together to expose the gruesome details of their kidnapping. "Hope: A Memoir of Survival in Cleveland" (written by Mary Jordan and Kevin Sullivan) shares the story of these two girls who lived their teenage years in hell, and will be released on April 27.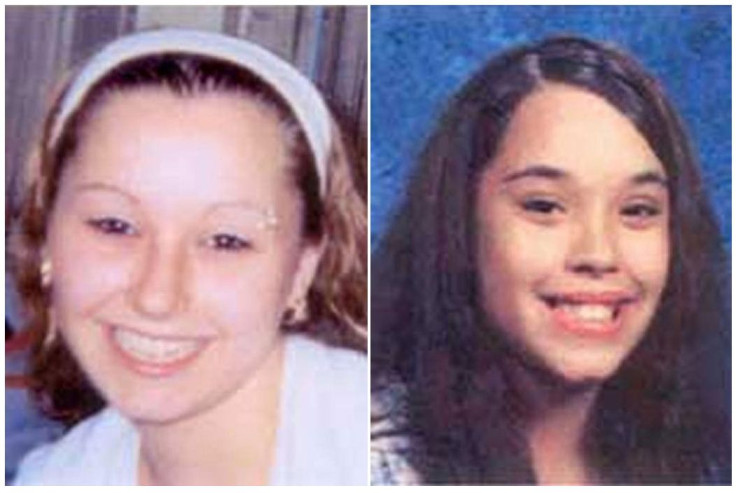 "For years we could see on TV that our families were looking for and praying for us. They never gave up, and that gave us strength. We videotaped news coverage of them holding vigils and replayed those tapes on our most desperate days."
That is how Amanda found out about her mother's death. After three years of living her life in chains, Berry found out that her mother died of a heart attack at age 43 in March 2006. She recalls watching the TV news in chains at Castro's home.
In her book Amanda wrote: "I think my mom sent me this baby. It's her way of giving me an angel." A month after learning that her mother had died, Amanda found out she was pregnant with Castro's baby in April 2006. On Christmas Day, she gave birth to daughter Jocelyn at the Castro's household. Michelle helped her.
Michelle Knight, the oldest of the victims, published her memoir "Finding Me" in 2014. She appeared on NBC's the "Today" show, three episodes of "Dr. Phil," and has an upcoming interview with E!.
On May 6, 2013, Berry took a chance after Castro forgot to lock the door of her bedroom, and Amanda took her daughter and kicked her way to freedom when she escaped through the door. Immediately after, the police showed up at the house and liberated DeJesus and Knight.
Castro was arrested and charged with life in prison plus 1,000 years after pleading guilty for 937 counts including kidnapping and rape. He hung himself in his prison cell a month later.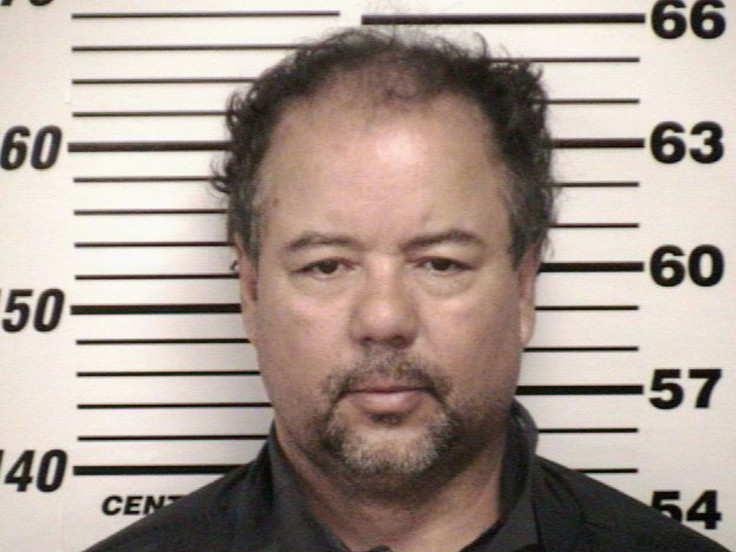 Amanda Berry and Gina DeJesus talked to Robin Roberts on an exclusive interview about their book which will air on ABC Tuesday April 28 at 10/9c
© 2023 Latin Times. All rights reserved. Do not reproduce without permission.