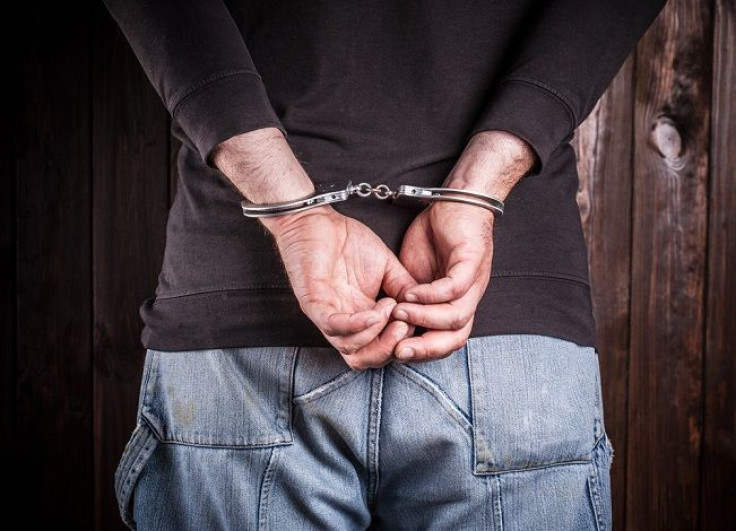 A car shop worker in Arizona went an extra mile and faked his abduction to avoid going to work.
Coolidge Police arrested Brandon Soules, 19, after pleading guilty to giving false information to the authorities.
Cops responded to a call reporting there is an injured man near a water tower outside Phoenix in Coolidge County. According to police, the caller said the man was going in and out of consciousness.
Cops discovered Soules with his hands tied behind his back by a belt and a bandana stuffed in his mouth, per People.com. He told the police that two armed men kidnapped him from outside his home after running an errand.
He told authorities that abductors hit his head hard, leaving him unconscious. He was then put in a car, then left him near the water tower. Soules said the kidnappers abducted him because his father buried a large sum of money somewhere in the desert.
Cops analyzed surveillance videos from the area, checked his phone records, and asked witnesses to validate his claims and find clues of who the perpetrators are. The police finally ended the inquiry after they found no proof to support his claims.
Authorities conclude that Soules made a false claim, and he was never kidnapped or attacked. Investigators arrested him a week later after pleading guilty. He was asked to pay a hefty fine of $550.
Soules used to work at the Tire Factory. He installed tires and rode across the city to pick up parts for the shop. A spokeswoman for the store refused to elaborate on the arrest. Since the incident, his employer axed him from his job.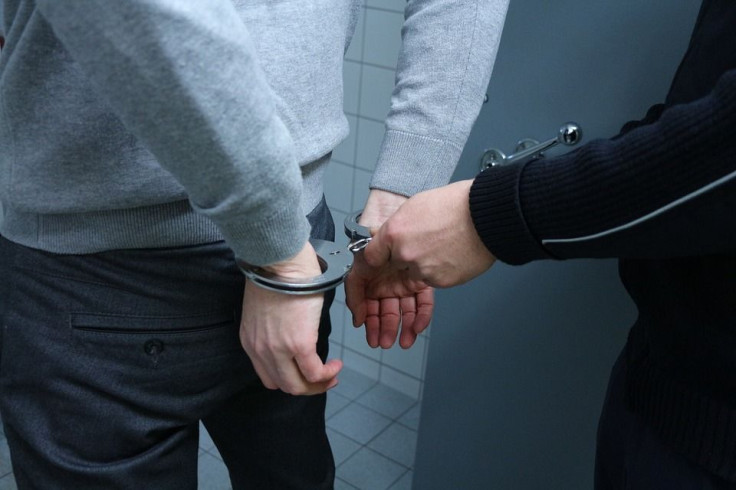 © 2023 Latin Times. All rights reserved. Do not reproduce without permission.