A man, aspiring to join the Indian Army, allegedly killed himself after the written exam for recruitment to the army was canceled by the government on Wednesday, June 15.
The man, identified as Dhananjay Mohanty, had been going through rigorous training to join the Indian army for the past several years. He has reportedly been preparing to join the army for the last four years and had finished the physical fitness test required for the test one-and-a-half years ago. After completing the physical fitness test, he had gotten assurances from the army about a written test as the next step in joining the army.
However, the written exam was postponed several times due to the rising number of COVID-19 cases. Finally, it was canceled due to the Agnipath scheme introduced by the Indian government, as the man had crossed the age limit for the exam. According to the Agnipath scheme, the average age profile of the Indian Armed forces would come down by about 4-5 years and be fixed as 17 ½ to 21 years of age, India Today reported.
Through WhatsApp groups, Mohanty came to know that many youngsters from various states in India had committed suicide after hearing about the new scheme. Seeing all this, the man became distraught and allegedly took his own life on Wednesday, June 15. Before killing himself, he sent a message to his friends saying "Don't trust this government and never vote for them," his friend Pitabas revealed.
Protests have erupted in several cities across India against the new Agnipath recruitment scheme. Hundreds of youngsters who had been aspiring to join the Indian Army are protesting near Army recruiting offices.
The aspirants who had spent the past several years in the recruitment process claimed that they cleared their medical and physical tests to join the Army last year and were only waiting for the written examination, the Common Entrance Examination (CEE), which has been canceled.
Meanwhile, violent protests have continued across different states with miscreants disrupting rail and road traffic and setting several trains on fire.
Meanwhile, the Centre raised the upper age limit for recruitment under the Agnipath scheme to 23 years from 21 years for the year 2022 on Thursday, June 16.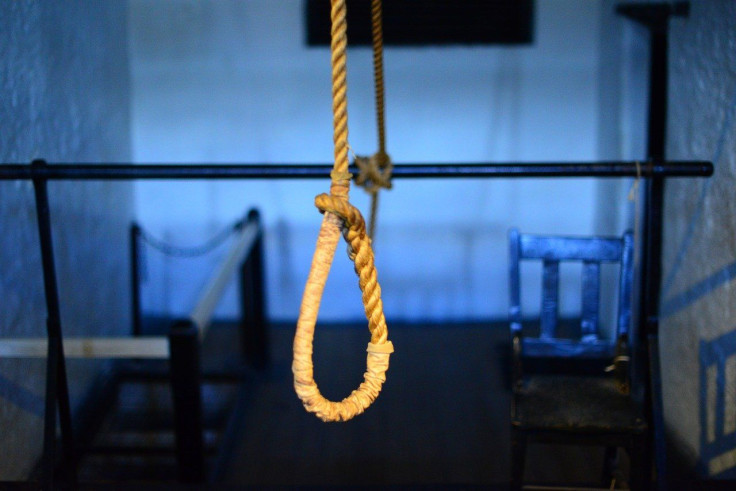 © 2023 Latin Times. All rights reserved. Do not reproduce without permission.