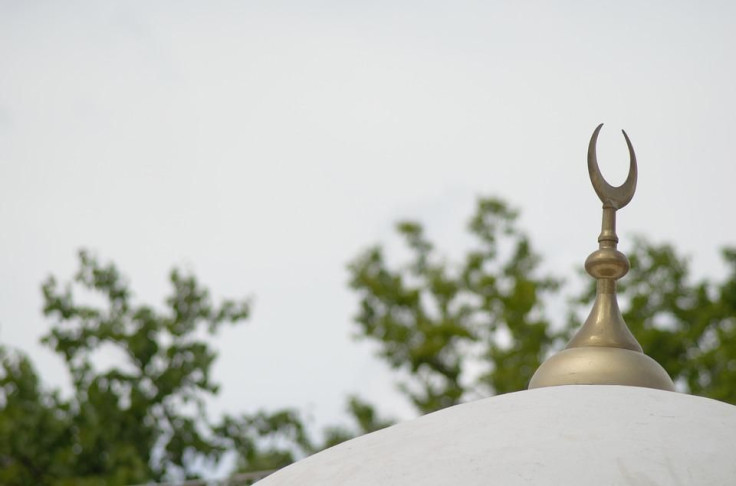 Long Island Police are looking into the possibility of a hate-induced crime behind the attack on a mosque in Ronkonkoma. Suffolk County Police Hate Crimes Unit and Arson Section investigators are still probing the incident that took place on July 4 at the Fatima Al-Zahra mosque on Lake Shore Road around midnight.
Authorities are trying to put a finger on whether the house of worship was intentionally targeted after reports state that the explosive container thrown at the mosque could be an act of hate against the thriving Islamic community in the area. The firebomb, which exploded outside the building, was compared to an explosion similar to a molotov cocktail and was aimed at the crescent sign of the mosque, ABC7 NY reported.
"All of a sudden I hear a big explosion -- and I mean big explosion," Imam Ahmed Ibrahim, of Masjid Fatima Al-Zahra said. He had just finished prayers inside when he saw the crescent in flames from the window.
Based on surveillance footage, the Suffolk District Attorney said the ball of flame seen on the video came from a container that was filled with an accelerant. Two men were seen on the video walking up a hill from a car in the dark of night and were captured lighting up the firebomb canister. Investigators are trying to determine if this was just an act of pure vandalism or if it had hate crime written all over it.
Detectives said they are gathering evidence that could lead to the identification of the suspects based on fingerprints and witnesses. Local officials have condemned the incident citing how such an extremely disappointing act could take place on the morning of an important day of celebration only to inflict hate.
"No good American can look at this and justify it," New York State Assemblyman Phil Ramos (D-NY) said.
The mosque has been a fixture in Ronkonkoma for the past three years and is home to some 500 spiritual families. It has never been the subject of any hate crime or threats of such. No one was injured in the fire and only the crescent symbol sustained a burn mark. The mosque itself did not incur any damages.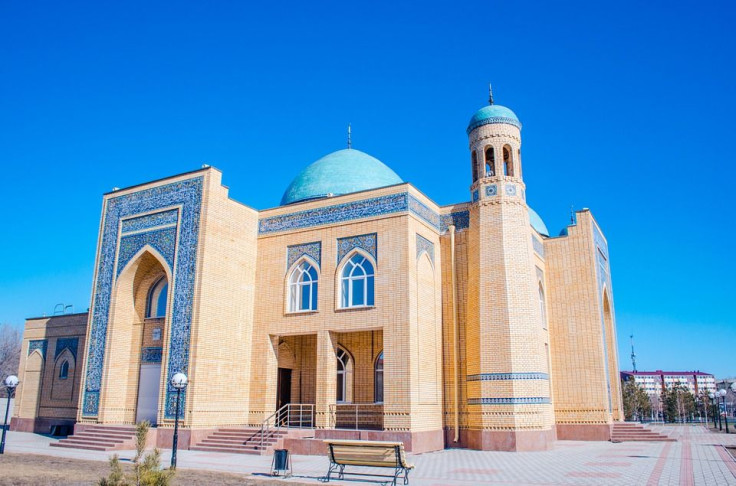 © 2023 Latin Times. All rights reserved. Do not reproduce without permission.