An art gallery owner from San Francisco is facing multiple charges for hosing down a homeless woman with a garden hose that was caught on video.
Arrested was Shannon Collier Gwin at his Foster Gwin Gallery located in the city of Jackson Square neighborhood. It was the same place where videos of him hosing down the homeless woman who was lying on the sidewalk earlier this month happened.
"Gwin was transported to the San Francisco County Jail where he was booked for the arrest warrant on the charge of battery (242 PC)," the San Francisco police said in a statement.
"The alleged battery of an unhoused member of our community is completely unacceptable. Mr. Gwin will face appropriate consequences for his actions," District Attorney Brooke Jenkins said in a statement.
Gwin admitted to blasting the hose at the woman before he was arrested. He has since apologized for his actions, especially after the video went viral.
"I'm deeply apologetic and abhorred when I watch that video," Gwin said in a report by ABC 7.
It was added that the woman, identified only as Cora, behaved belligerently just before he turned the hose on her. He claimed she turned his trash cans upside down, was spitting on him and verbally berating him.
Before the hosing incident, Gwin allegedly had a soft spot and let the woman sleep in the entryway of his gallery for several days. He sought the help of social services and the police. Unfortunately, after that, they let Cora loose after several days and the woman returned.
The San Francisco Police allegedly got involved after someone reported a possible assault. Officers interviewed both Gwin and the homeless woman, but investigators waited another nine days to bring charges against Gwin.
Further, the art gallery of Gwin had reportedly been vandalized ever since the hosing video went viral.
"The vandalism at Foster Gwin gallery is also completely unacceptable and must stop — two wrongs do not make a right," Jenkins said.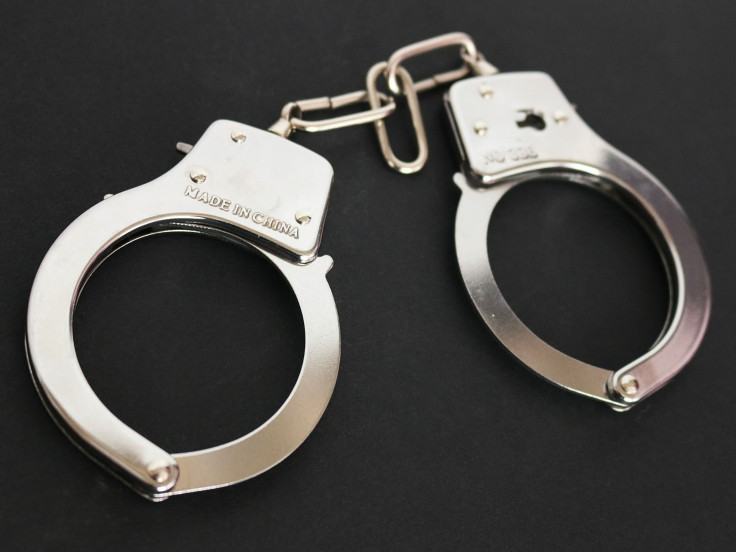 © 2023 Latin Times. All rights reserved. Do not reproduce without permission.