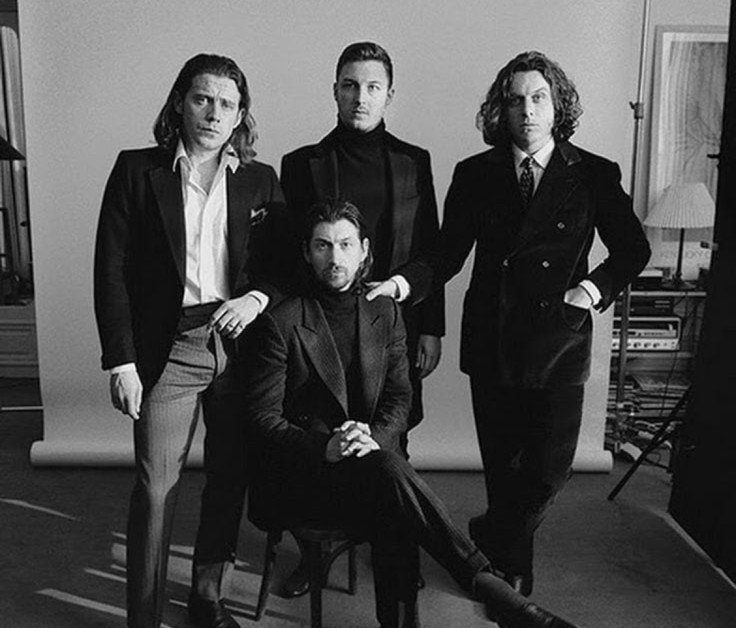 If you are a fan of Arctic Monkeys, we have very good news for you, as Alex Turner, Matt Helders, Nick O'Malley and Jamie Cook will be back in Mexico this year to give an incredible concert at the Foro Sol in CDMX and they will do it with a series of special guests.
Get your wallet ready and make a note of the dates on your calendar, the pre-sale will start very soon.
The British band confirmed this news through their official social networks, after a long wait full of rumors and speculation.
Their concert will be at the Foro Sol in Mexico City on October 6th, which will also feature two guest bands (Fontaines D.C. and The Backseat Lovers) to open their long-awaited presentation.
It should be noted that their stop in Mexico is part of their world tour that began in 2022, and, unlike other artists, they will visit most continents between solo performances and performances at world-class festivals such as Glastonbury in 2023.
Also, this tour is around their album The Car, which has a Grammy nomination for Best Alternative Musical Performance, and this is just one of their most recent nominations, as the Arctic Monkeys are more than familiar with success.
After all, they have more than 20 million albums sold worldwide, and thousands of fans who fill venues to see them live.
Zones and Prices:
General A: 2,256 MXN / 141 USD
General B: 1,176 MXN / 74 USD
Green A: 2,976 MXN / 186 USD
Orange A: 2,016 MXN / 216 USD
Green B: 1,416 MXN / 89 USD
Orange B: 1,056 MXN / 66 USD
Green C: 720 MXN / 45 USD
Orange C: 540 MXN / 34 USD
© 2023 Latin Times. All rights reserved. Do not reproduce without permission.