A man reportedly followed a woman into her Brooklyn apartment building and began masturbating in front of her, before punching the victim multiple times in her face on Saturday, Feb. 26.
The incident reportedly happened on Saturday, Feb. 26, while the 28-year-old woman was exiting the 45th Street subway station near 4th Avenue. The accused allegedly followed the victim from the subway station in Sunset Park to her home near 44th Street and Third Avenue, then confronted her in the lobby of the building.
After he attacked her in the lobby, the suspect reportedly muttered "I wanna f--- you," before beginning to masturbate in front of her. The accused then grabbed her with one of his hands while continuing to pleasure himself. Following this, he proceeded to grab her neck and pummel her in the face and body. However, the victim later broke free from his hold and the accused ran off west on Third Avenue, Daily News reported.
Following the incident, the woman was taken to NYU Langone Hospital-Brooklyn. She is now reportedly in stable condition.
On Sunday, Feb. 27, the officers released surveillance video footage of the suspect and asked for the public's help in identifying the unidentified assailant and tracking him down.
Anyone with information regarding the suspect is asked to call Crime Stoppers at (800) 577-TIPS.
In a similar but unrelated incident, a man reportedly flashed a woman aboard a Canarsie-bound L train near the East 105th Street station and masturbated in front of her in August 2021, PIX11 News reported.
The unidentified man allegedly exposed his genitals to the 24-year-old woman who was traveling on the same train car before beginning to masturbate in front of her. The victim and the man both got off the train at the East 105th Street station. After getting off the train, the woman fled to the mezzanine for safety. Meanwhile, the man immediately left the scene.
Following the incident, the NYPD released a photo of the accused man online to get help from the public in identifying him.
In another incident, a man allegedly masturbated in front of a female straphanger riding a Brooklyn-bound N train in April 2018, Patch reported.
The accused man boarded the train at the 59th Street station and sat across the 31-year-old victim. He then started to masturbate over his pants and continued until they both got off at the Stillwell Avenue station. After he got down from the train, he fled in an unknown direction. However, the victim snapped pictures of the suspect on the train and handed them over to the officers.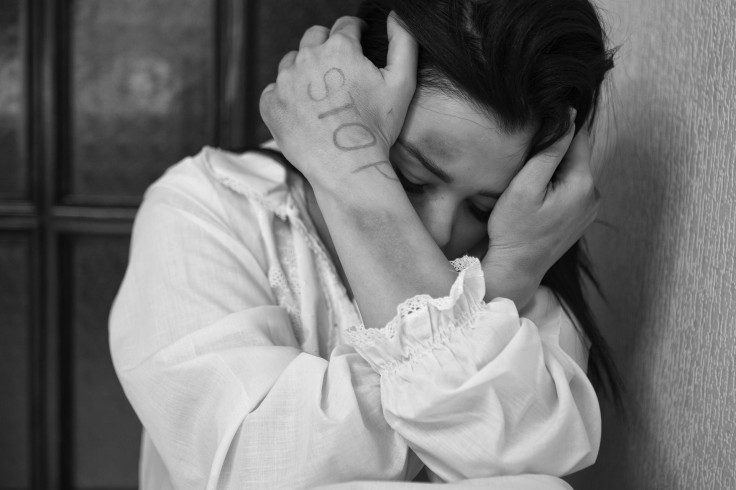 © 2023 Latin Times. All rights reserved. Do not reproduce without permission.