Ideally, most would be advised to take two doses of the same COVID-19 vaccine. Hence, if one takes Pfizer, the second one should be it. However, there are now growing concerns on how each vaccine would be when it comes to immunity. A study claims that mixing some vaccines could provide that.
In the case of Pfizer, the second dose of AstraZeneca could offer a better immune response. The study is called Com-COV. In the Oxford study, patients first took Pfizer and then had AstraZeneca as the second dose four weeks after. This produced high concentrations of antibodies against the coronavirus spike protein, Reuters reported.
The data from the study thus provides support for some European nations that have started to turn to AstraZeneca as a second shot after the jab was linked to rare blood clots.
The findings offer flexibility to vaccine rollouts. However, a larger study would be needed to recommend a broader shift away from clinically approved schedules.
"It's certainly encouraging that these antibody and T-cell responses look good with the mixed schedules," Matthew Snape, the Oxford professor behind the study stated. "But I think your default has to stay, unless there's a very good reason otherwise, to what is proven to work."
It would be best to note that the highest antibody response so far is people who have taken two doses of Pfizer. The study provided a better response if AstraZeneca is the second dose, something that could offer better protection.
It the best T-cell responses, showing a higher antibody response. They were better compared to using AstraZeneca first and then Pfizer as the second jab.
830 participants took part in the study. The second jab was administered using a four-week interval.
Com-COV is also looking at mixed schedules over a 12-week interval. According to Snape, AstraZeneca's shot was known to produce a better immune response with a longer interval between doses.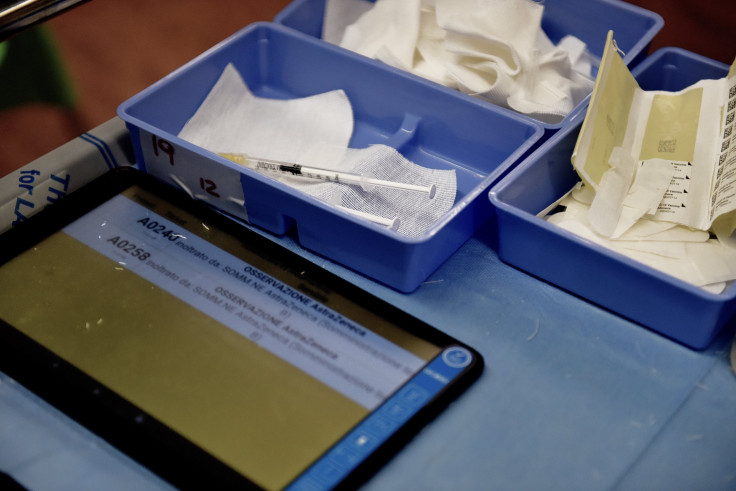 © 2023 Latin Times. All rights reserved. Do not reproduce without permission.