Anyone who would be a victim of sexual abuse would need a lot of courage to come out and expose it. In the case of a young woman, revealing how she was raped multiple times by a hospital worker when she was only three years old may be better late than never.
The man behind the rape was identified as Eric Lakidi who raped the victim multiple times from 1996 to 1999. The woman only came forward in 2016 to reveal the abuse that happened at the North London boroughs of Enfield and Barnet, the Harrow Crown Court heard.
According to MyLondon, the abuse was reported by the young woman to the North London Child Abuse Investigation Team.
At the time of the incident, Lakidi was working in security at Epsom and St. Helier University Hospitals NHS Trust. He was found guilty in June of last year on three counts of rape against a child by a unanimous jury following a trial that started in May.
The 43-year-old has been sentenced to 13-years in prison. The man who hails from Epsom, Surrey has also been registered as a sex offender for life.
Officials at the case say that Lakidi took advantage of the woman who was vulnerable at that point in her life. The suspect took advantage of the trust given by the child to commit the odious crimes stated by acting detective sergeant Virginia Condren.
"Her drive to achieve justice for herself has never faltered. Despite the daunting steps she has gone through to reach this result she has only ever shown strength and determination to see this through," Condren stated.
It was an unusual twist considering that Lakidi was even given an employee of the month award at the NHS hospital. He worked there as a contractor for a security firm at that time.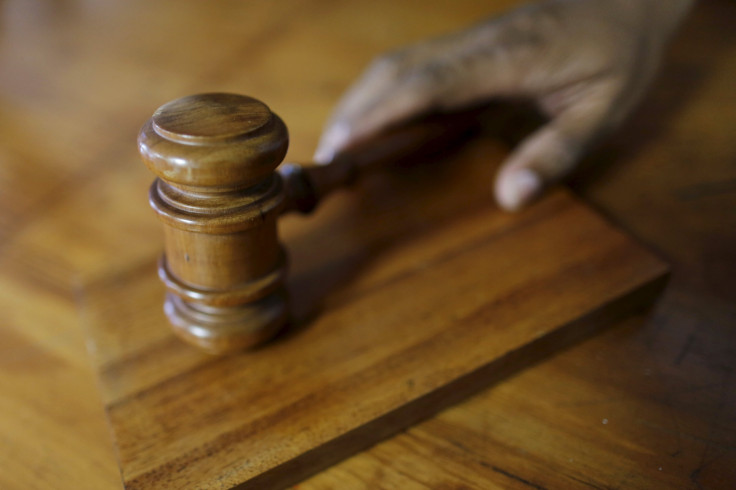 © 2023 Latin Times. All rights reserved. Do not reproduce without permission.