Two women from Nigeria perished in a reported car accident that happened on June 23. They were identified as Kemisola Kesh and Sugar Pearl, both of who died in the mishap over in Abuja.
A third person, said to be Kemisola's boyfriend survived the crash. He was identified as Khalifa Floki. He is now at an unnamed hospital and in a coma according to a certain Gama Floki in a post from Facebook.
Details on the motor accident have yet to be revealed. Only a graphic video of the accident was shown online. The incident left friends of the deceased in mourning while at the same time praying for the speedy recovery of Khalifa.
"Vanity upon vanity. Death is not a respecter of anybody. Just live your life and be right with God. Untimely death will never be our potion in Jesus name amen. Rest In peace kemi kesh and sugar peal. Rip girls rest in the bosom of our lord," a post from Melisa Giwa on Facebook read.
Others also recalled the last time they saw Kemi such as David Da. She recalls how her friend made them laugh back in 2018.
"The first and last time I saw her was 2018@niger state. Bamidele Felix you remember that day right!? I will never forget the way she was dancing and she was making everyone laugh. I can't believe you're gone kemi. Am stick shock huh may your soul rest in peace," David Da's post Facebook post read.
For now, most of their friends are praying for the recovery of Floki who remains unconscious. Further details on the accident are expected to come out soon.
The Nigerian government continues to address the rising number of motor accidents. Lagos-Ibadan, Abuja-Keffi-Lafia and Abuja-Kano highways have the highest number of accident casualties.
"So, we started the process in April. We should collate the figure by the end of June, hopefully, into July. This includes installation of road traffic signs and more patrol. We are also looking at putting speed metres on the highway. There is a combination of factors and we are also trying to educate drivers," Minister of Works and Housing, Babatunde Fashola stated.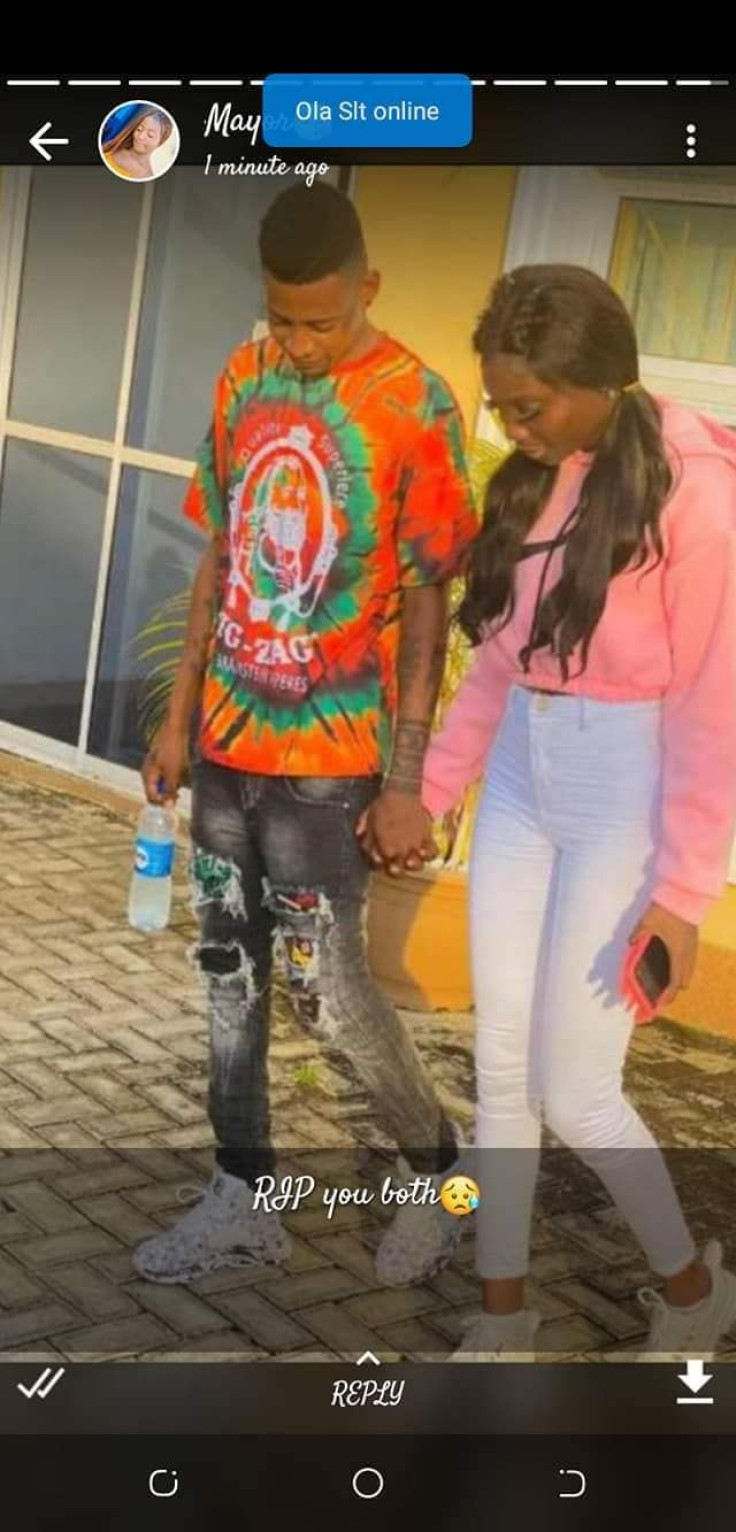 © 2023 Latin Times. All rights reserved. Do not reproduce without permission.